Saskatchewan Gambling History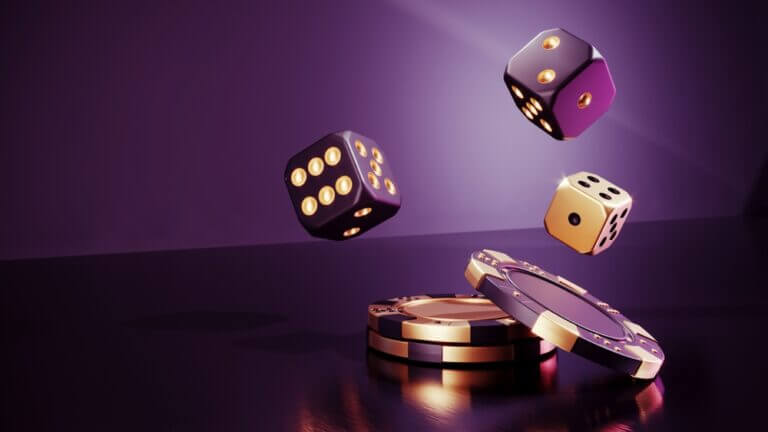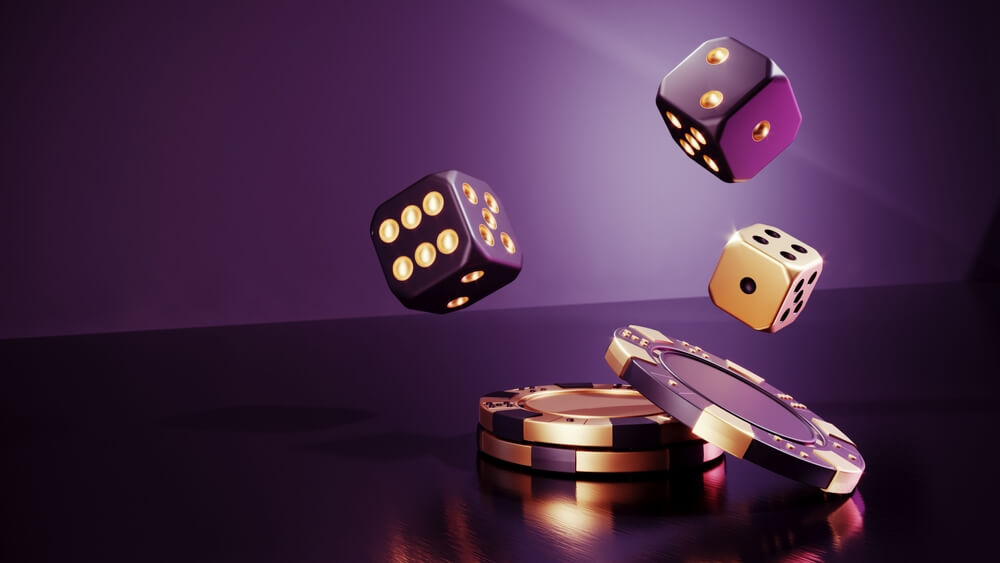 The province of Saskatchewan is a treasure trove for online gamblers. The gambling industry has been evolving ever since it was made legal in the 1970s in Canada. The majority of the transformation took place during 1985 as all the ten Canadian provinces were given the freedom to make apt laws for gambling.
By 1992, laws were being amended so that people had more access to gambling and brick and mortar casinos were being built in the provinces. All sorts of gambling including offline casino gaming and horse racing are overseen by the Saskatchewan Liquor and Gaming Authority of SLGA.
In 1993, the very first offline casino of Saskatchewan was built in the province. This casino is still regulated by The Bear Claw Casino & Hotel and has also undergone massive renovations over the years.
The Saskatchewan Indian Gaming Authority was introduced in 1996 which was based on the First Nations Gaming Act 1995. The Saskatchewan Indian Gaming Authority is now in charge of seven different casinos of Saskatchewan.
---
Saskatchewan Online Casinos – Is it Legal?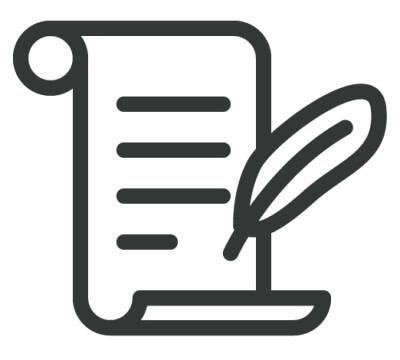 Online gambling has been made legal in Saskatchewan for quite a few years now. If you want to have access to online casino gaming in Saskatchewan, your gambling possibilities will only be limited to provincial lotteries. However, the restrictive laws that are set in place exist for local operators only.
What this essentially means is that players can also sign up for online casinos which are operated overseas. The main reason behind this is that Saskatchewan authorities do not have jurisdiction over offshore online casinos as they are licensed, located and authorized elsewhere.
This gives players the full freedom to sign up on any iGaming platform that they deem fit for their online casino gaming. However, you can only register for online casino games if you are 19 years old or above. Provinces like Alberta and Manitoba for example have their legal age for gambling set at 18.
---
How to Find the Best Online Casinos in Saskatchewan?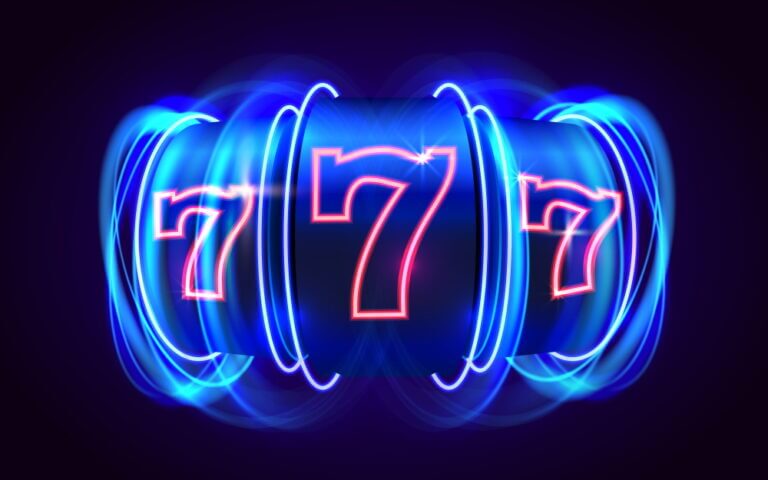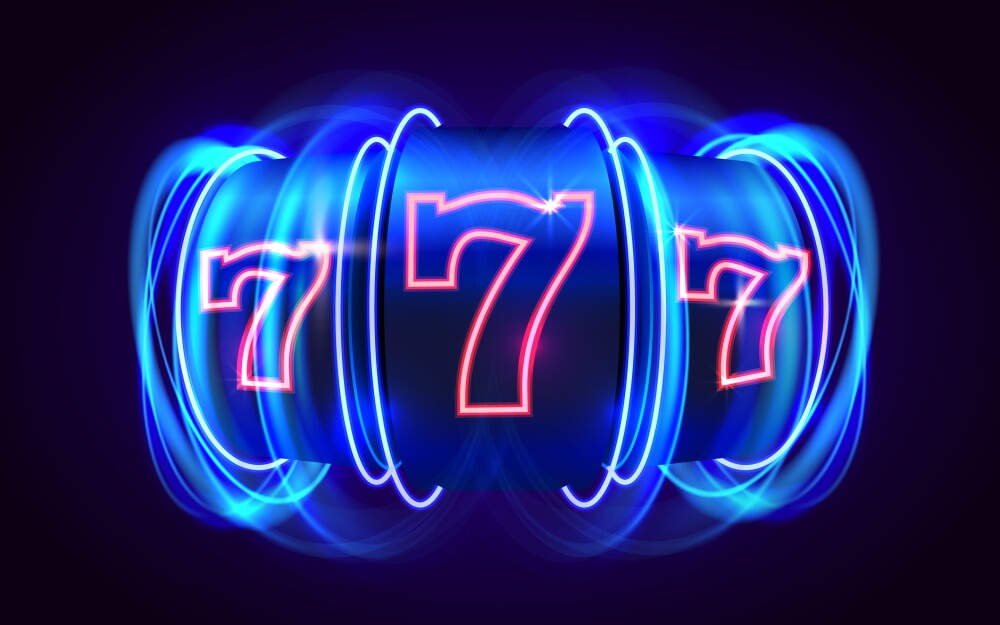 There are a few tricks that you can hold onto if you want to choose the best casino gaming platforms that Saskatchewan has to offer. For example, the list provided above has been created by us based on the ranking and features that exist within the websites.
Here are some of the features to consider before you join an online casino website.
Customer Support
Easily the most important feature of any iGaming platform, the customer support feature allows users to get in touch with the agents whenever they face any difficulty using the site. And the reason it is so important is that it allows the players to reach out to the authorities whenever they come across some sort of complication navigating the website.
For instance, if you have a query, you no longer need to browse through the entire site and make Google searches to get to the answer. The agents are there to even answer the most basic questions that you may have regarding online casino gaming.
What you have to do in order to get in touch with the agents is to tap on the live chat option from the homepage of the website. Sometimes, the live chat option may pop up for you, but this greatly varies from one online casino to the other.
Apart from the 24/7 live chat option to resolve your issues, casinos should also provide a valid phone number and email address for the benefit of the users.
Note: Do make sure that the site you are signing up for has at least two or three customer support tools present for the players to make use of. This will ensure that if by any chance one of them stops working, you can use the other one to communicate with the people in charge.
User Interface
Whenever you head to a new website, the first thing that you take a good look at is the design and formatting of the homepage.
One mistake that most casinos end up making is that they load up the homepage with all the features and tools that the users may need while using the website. However, what this essentially does is make the homepage look extremely scattered. Therefore, locating the tools and features becomes a time-consuming process.
This is why it is suggested that you only opt for online casinos which offer a more organized and calming look. That way you can locate the features easily without having to break a sweat looking for it.
Bonus Offers and Promotions
We have all come across the enticing bonus offers that are advertised on the homepage of every online casino. The reason for these offers being so tremendously tempting is that they are always being enhanced by the authorities to beat the competition of their rival websites.
More often than not, these offers also come in packages that the players can claim to make their casino gaming more fun and exciting. Bonus offers often give players a boost in their confidence and motivate them to keep trying in order to make larger profits.
There are numerous bonus offers that the players can avail from the iGaming platforms of Saskatchewan. For example – welcome bonus offers, reload bonus offers, no deposit bonus offer, weekly bonuses, tournaments, etc.
Every bonus offer has a different timeline set for it. If you do not claim these offers before time runs out, you will be missing out on it forever. This is because the offers are always being updated to keep up with the competition of rival websites.
Moreover, it is always advised to read the terms and conditions of these offers as they have separate wagering requirements which need to be met before being able to cash out.
License
A good online casino will always have a valid license by its name given to them by a professional licensing authority like the Malta Gaming Authority. You can find the license number at the bottom end of the screen of the homepage. The licensing authority is also generally mentioned beside it.
If you are confused about signing up for an online casino, the first thing to check off the list would be to see if it has a valid license or not.
Security
When you sign up for an iGaming platform, you end up entering a ton of details about yourself. This is generally necessary in order to make transactions and so that the online casino can do its part by verifying your id. This eliminates the risk of having to deal with problematic players, also known as scammers.
It is highly recommended to use online casinos which are protected by a standard SSL encryption. This will relieve you of all your worries regarding safety issues while using the casino website.
Payment options
Another feature to consider before joining an online casino would be to see the number of payment methods being offered by it. Make sure that the online casino has an extensive set of payment options listed under its baking page where you will be making the deposits and withdrawals.
The faster and more reliable the payment option, the better the online casino gaming experience will be for you.
---
Saskatchewan Live Casino
2023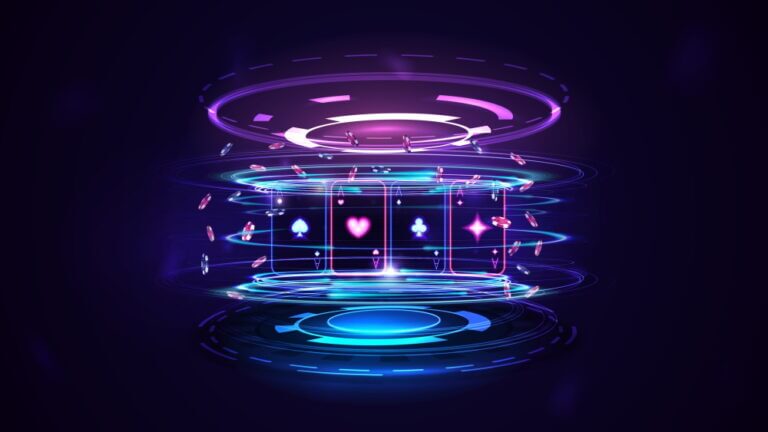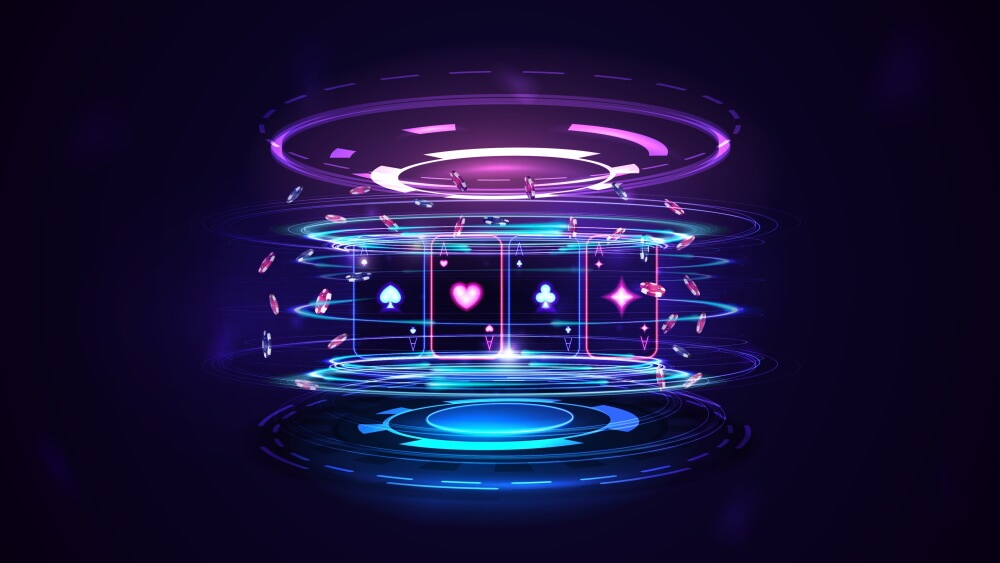 Live casinos are a great way of socializing with players and the live dealer. This is a feature that you would not have been able to avail if you had only stuck to regular casino gaming. The live casino feature lets players have an interactive casino gaming session, which is quite similar to what you would have experienced in an offline casino.
Lots of players prefer live casino games over regular ones.
---
Saskatchewan Online Casinos – Payment Methods
Saskatchewan offers a number of payment options for its players in the province. Beginning from e-wallets to cryptos, you can use whichever payment method that you prefer to complete your transactions.
You can use – American Express, MuchBetter, Credit Cards, Flexepin, Neteller, VISA, Skrill, MasterCard, Google Pay, Zimpler, QIWI, Apple Pay, Neosurf, Payeer, EcoPayz, eCheck, PaySafeCard, InstaDebit, Bitcoin, Entropay, etc.
You might incur additional charges while making the transactions as different casinos and payment options have different rules. This is why it is crucial to read the terms and conditions of every online casino before signing up for it.
---
Saskatchewan Online Casino – Mobile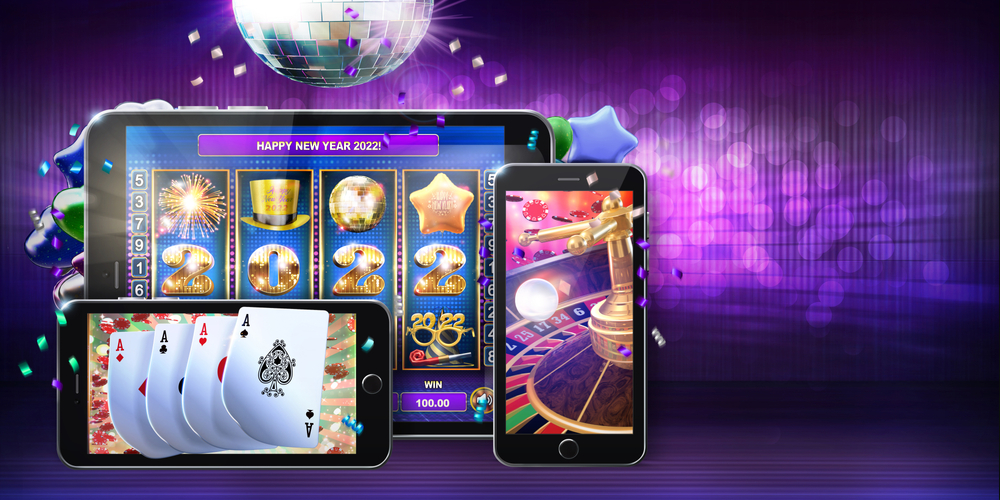 Mobile phones have become an absolute necessity in the 21st century. With the invention of apps and other technological advancements, the gambling industry is also enjoying the benefits by letting its users download casino apps.
This has made online gambling more accessible to players, letting them gamble any time of the day. Not to mention, people can also complete the transaction process using their mobile phones these days!
---
FAQ: Saskatchewan Online Casino Sites
Will I have to pay tax for Saskatchewan online casinos?
If you are playing casino games for a living, you will have to pay tax for it. However, if you have only signed up for recreational purposes, you do not have to sweat about paying taxes.
What is the legal age for players to be eligible for online casino gaming in Saskatchewan?
The legal age for players to be eligible for online casino gaming in Saskatchewan is 19.
Can I play Saskatchewan online casinos from my mobile?
You can play Saskatchewan online casinos from your mobile by installing the app version of the online casino website.
Can I sign up for offshore online casinos in Saskatchewan?
It is absolutely legal to sign up for offshore online casinos in Saskatchewan.
Can I use cryptos for making transactions?
Yes, you can use cryptos like bitcoins to make transactions in Saskatchewan online casinos.
---
Summary: The Best Online Casinos of Saskatchewan
All in all, players should definitely try out the games of chance using any of the prevalent online casino websites in Saskatchewan in
2023
. If you were confused about choosing between your preferred
sites
, you can now use the knowledge from the guide to make your best pick.