The best overall betting site in Canada is Betway

Our top pick for betting on MMA in Canada – and for betting on pretty much every other sport – is Betway. It has more than 12,000 betting markets for top sports including MMA, NFL, NHL, MLB, NBA, the Premier League, tennis, boxing, and more.
It's fully licensed and regulated in Malta and holds licenses in quite a few other countries including Spain, Germany, Ireland, and Portugal. With generous sign-up bonuses, a huge selection of betting opportunities, and simple banking, it's definitely one of the best options for gamblers looking to bet on MMA promotions like UFC and Bellator. More than 12,000 betting markets available
Wide variety of casino games
Audited & licensed by eCOGRA
---
The best betting sites for MMA / UFC in Canada

It's often a good idea to use multiple sportsbooks to get the best odds on MMA bouts in Canada, so here are a few of our other top picks beyond Betway.
Bet365
Bet365 offers betting on top MMA promotions like UFC and Bellator, as well as on all major boxing leagues, and it has a wide variety of betting markets for combat sports. It's used by more than 45 million people worldwide, and is based in the UK and licensed by the Maltese Gaming Authority, and it recently expanded into the US with a New Jersey gambling license. It offers great sign-up promotions, simple banking, and excellent customer service, making it a great option.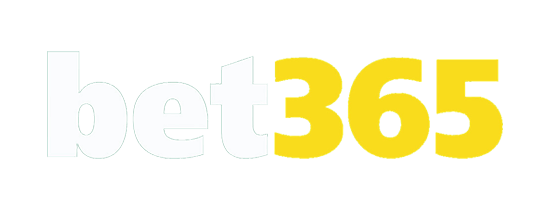 More than 20 million users worldwide
Excellent interface on desktop & mobile
Highly competitive odds for all events
LeoVegas
Love to bet on the go? LeoVegas is an excellent choice. Its sportsbook was founded in 2016, and the mobile website and iOS/Android app for the LeoVegas sportsbook is one of the best in the business. This comes as no surprise since LeoVegas began as a mobile-focused casino. It has simple deposits and withdrawals, a track record of timely payouts, and security technology that will keep your personal data safe.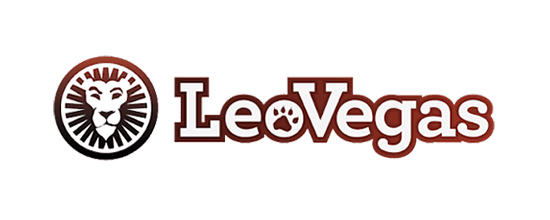 Great promotions & bonuses
Has won 15 more industry awards in the past decade
Simple, streamlined online & mobile interface
Intertops
Intertops was the world's first online sportsbook, and it has a great track record for gamblers in Canada. It's well-known for quick payouts, great year-round promotions for new and existing users, and a diversity of sports betting options, including MMA. Its biggest fault is that it lacks live betting since Intertops has been redoing their live betting platform since May of 2019.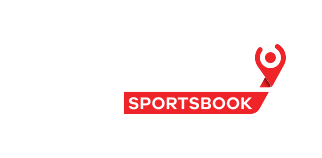 Excellent sign-up bonuses for new users
Great reputation, has operated since 1996
Sportsbook has overnight lines by 10 PM ET
---
How we rate the best UFC / MMA betting Sites

How have we chosen our top picks for the best MMA betting sites? Here are the main criteria that factor into our rankings.
Range of sports, markets, and bet types – We always prioritize sites that provide plenty of MMA betting markets and types, as well as betting opportunities on other sports like boxing, tennis, NHL, NFL, NBA, and more.
Bonuses & promotions – Many online sportsbooks offer great promotions for new users, so we try to recommend gambling platforms that reward you for joining – and also offer periodic bonuses and rewards for existing users.
Ease of banking & payouts – A simple, streamlined banking experience is essential for depositing cash and withdrawing winnings, so this is a major factor in ranking each sportsbook we choose.
Safety, security & customer support – We pick sportsbooks that use the latest and greatest technology like encryption and HTTPS to keep your data safe, and that are fully licensed by gambling authorities, and offer great customer support.
Mobile support – Placing bets on the go is a must in today's world of sports betting, so we do our best to pick platforms that have a great mobile website, or a dedicated iOS and Android app for phones and tablets.
---
Which MMA fights are good to bet on?

There are usually two types of MMA fights. These are title fights, and undercard fights. Title fights are between a current title holder – such as the UFC heavyweight champion – and a title contender who is looking to take that title. They are the most popularly bet-on fights, because they're the most prestigious, and are usually only televised on a Pay-Per-View (PPV) basis.
However, every title fight also has an "undercard" of fights that are deemed to be of lesser importance, and are fought before the main bout. There may be 2-4 or more undercard fights shown alongside each title fight.
Both title fights and main events are good to bet on, but upsets are more likely in undercard fights, so gamblers need to make sure to do their research before placing big bets on these bouts.
---
Which fighting promotions are the most important in UFC / MMA betting?

Wondering which fighting promotions are the most important in the world of MMA combat sports? Here's a quick overview of a few of the top promotions for Canadian gamblers.
Ultimate Fighters Championship (UFC)

The UFC is the most important MMA promotion in the world, and attracts international talent from all across the globe. It has held more than 500 marquee fights, and has nine weight divisions ranging from the female-only Strawweight class to the Heavyweight class. With top talent like Jon Jones, Anderson Silva, and Donald Cerrone, it's undoubtedly the most prestigious MMA promotion in the world.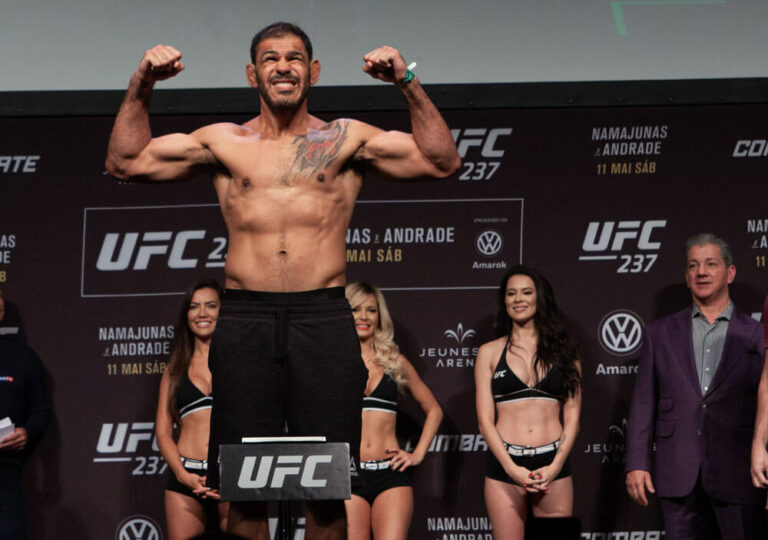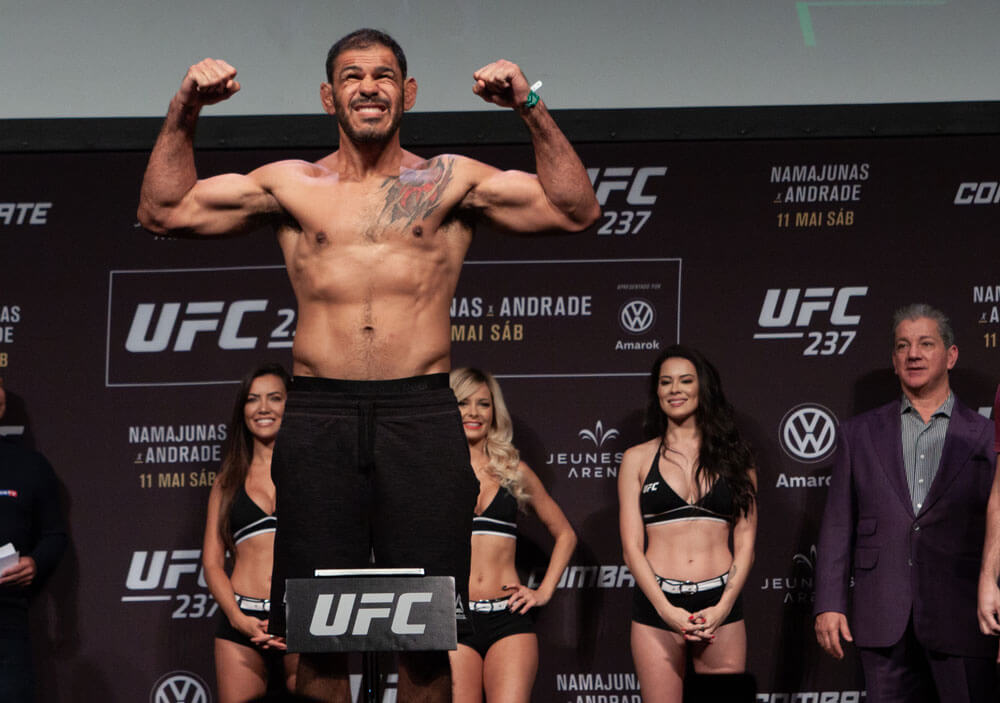 Bellator MMA

Bellator is the second-largest MMA fighting promotion in the United States behind the UFC, and is one of the largest MMA organizations in the world. It has featured notable MMA fighters including Cris Cyborg, Douglas Lima, Quinton "Rampage" Jackson, and Gegard Mousasi, to name just a few.
Invicta Fighting Championships

Invicta FC is a leading female-only MMA promotion based in the United States and has attracted a lot of top talent including Cris Cyborg, Pam Sorenson, Julija Stoliarenko, Vanessa Porto, and Kanako Murata. There is not as much action on Invicta FC bouts as there is on UFC and Bellator, but it's still offered by quite a few sportsbooks.
---
Which markets are usually available for gamblers when betting online?

There are a wide variety of ways to bet on MMA. A few of the most common MMA betting markets include:
Match outcome/money line betting
Type of victory (knockout, submission, decision)
Over/under bet on round total
Total number of rounds fought
Type of decision victory (Unanimous, Majority, Split Decision)
Prop bets (Performance of the Night, Fight of the Night, etc.)
---
The Odds in MMA / UFC

When it comes to betting on MMA fights, it's best to look at a few different sportsbooks, as each one will likely offer slightly different odds. MMA is known for big upsets, so there can be quite a bit of variation between different sportsbooks. In MMA, you can bet on live outcomes and short-term bets, but long-term bets are not common. Learn more about MMA odds below.
The odds range in MMA

Odds ranges in MMA vary quite a bit, depending on who is favored by the public and sportsbooks. Fights that are considered to be evenly matched may have money line odds as low as -110 for the underdog and +120 for the favorite. In a recent fight between Conor McGregor and Donald Cerrone, for example, the money line odds were -325 for McGregor and +250 for Cerrone, the underdog.
---
What can gamblers bet on when it comes to MMA?

Accumulator bets and parlay bets are very common in MMA. In these bets, you bet on the specific outcomes of multiple events – such as two undercard fights and the title fight. 1×2 bets and system bets are not usually available for MMA fights. Limitations on odds and maximum bets will vary depending on the betting platform you use.
Short-term betting in MMA

Short-term betting, which involves predicting the winner of a particular MMA bout, is the most common type of MMA betting. It's beneficial because there are a variety of ways you can bet – such as money line bets on the winner, the number of rounds a match will go, and much more.
In addition, MMA odds can fluctuate a lot based on who the betting public thinks will win, so there are lots of opportunities to make smart, informed bets.
Long-term betting in MMA

Long-term betting is not really an option in MMA, because title victories and championships are typically determined by single fights. It's usually only possible to bet on individual fights in UFC, Bellator, and other major MMA promotions.
Live betting and in-play betting in MMA

Live betting happens when MMA fights are taking place. You can usually wager on the winner of a match, type of victory, number of rounds a fight will go, and the expected fight result. Not every sports betting platform offers live MMA betting, but it's becoming more popular.
---
FAQ for MMA / UFC betting
Is the MMA a good sport to bet on?
Yes. MMA promotions like UFC and Bellator attract a lot of betting action and betting on combat sports make them even more fun and intense to watch. Whether you just want to have more fun as an MMA fan, or you're looking to win big, MMA is a great sport to bet on.
Is there any opportunity to make a good profit within MMA?
Absolutely. Major MMA title fights attract a lot of "public action," and often have frequently-shifting odds. Savvy gamblers and sharps can take advantage of this by locking in favorable odds on a bout, and getting the opportunity to make a big profit.
How do I best get started by betting in MMA?
One nice thing about MMA is that major fights usually only happen every few weeks, so there is a lot of time to do research between each bout. We highly recommend reading MMA blogs and paying attention to fighter coverage, weigh-ins, and other information. If you're not familiar with the sport of MMA and its rules, it's also a good idea to read up on the basics, or watch video guides to help you learn more about combat sports.
Is MMA a safe and fair market to bet on?
Combat sports like MMA, boxing, and other such sports always get a lot of betting action, and sportsbooks typically offer very fair betting markets. Promotions like UFC and Bellator are also heavily-regulated to ensure there is no corruption on the part of athletes or officials.
---
The stars in MMA /UFC

Curious about which stars in MMA you should follow, and which fights may provide you with good betting opportunities? Here are a few of the top male and female fighters in MMA.
Jon Jones

Jon "Bones" Jones is the #1 pound-for-pound Light Heavyweight UFC fighter, and has a 26-1 record, with his only loss being a disqualification due to "intentional elbows" when fighting Matt Hamill. He most recently defended his title against Dominick Reyes, which he won via unanimous decision. Despite some legal issues related to doping and his personal life, he's widely considered to be the best active mixed martial arts fighter in the world.
Khabib Nurmagomedov

Khabib Nurmagomedov is a Russian MMA fighter with the longest active undefeated streak in professional MMA. He has competed in 28 professional bouts and won each one, with 8 knockouts, 10 submissions, and 10 wins by decision. He's well known for his wrestling-based fighting style that emphasizes holds and grappling, and his constant "trash talk" against opponents in the ring.
Amanda Nunes

Brazilian fighter Amanda Nunes is #1 in the 2020 UFC women's pound-for-pound rankings. She has a 19-4 record, with 13 knockouts and 3 submissions, and has not lost a professional bout since 2014.
Cris Cyborg

Brazilian-American fighter Cris Cyborg is the only fighter, male or female, to simultaneously hold four world championships across each major MMA promotion. With a 22-2 overall record (18 KOs), she's easily one of the most fearsome female fighters of all time.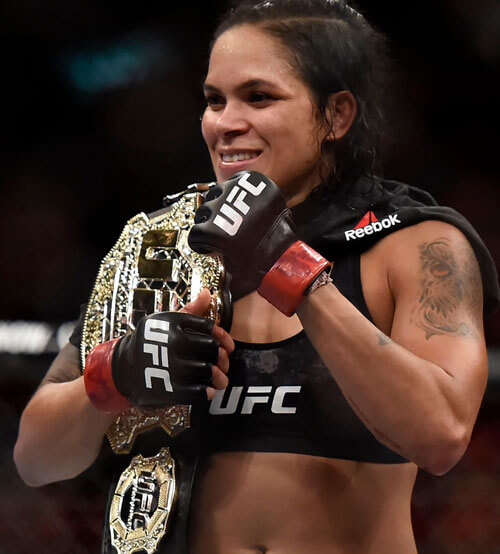 ---
The best countries for MMA fighters

Wondering which countries may be home to the next MMA champions? While most countries have one or two talented fighters, the countries below are, by far, the most talented when it comes to Mixed Martial Arts.
The United States

The US has the most dominant fighters in MMA, with champions littered across every division of the UFC and Bellator. A few top American male fighters are Jon Jones, Demetrius Johnson, Daniel Cormier, and Urijah Faber.
Female fighters are well-represented too, with dominant fighters like Rose Namajunas, Ronda Rousey, and Holly Holm all having come from the United States.
Brazil

Perhaps due to its history of martial arts like capoeira, Brazil produces some of the most skilled MMA fighters in the world.
Top men's MMA fighters from Brazil include Jose Aldo, Vitor Belfort, and Anderson "The Spider" Silva, who is widely regarded as one of the greatest MMA fighters of all time.
Brazil's female fighters are equally impressive, with talent like Cris Cyborg, Amanda Nunes, and Claudia Gadelha, to name just a few.
Mexico

In boxing, Mexico has great fighters like Oscar De La Hoya and Canelo Alvarez – and they're equally intimidating when it comes to MMA. Top Mexican fighters include Yair Rodriguez, Brandon Moreno, Hector Sandoval, and Jessica Aguilar.
Russia

Russian MMA fighters have a reputation for being incredibly tough, with iron chins, rugged fighting styles, and an unparalleled ability to stay in fights until the very end. Top athletes from Russia include Khabib Numragomedov, Alexander Volkov, Ruslan Magomedov, and Mairbek Taisoumov.
---
MMA Is A Great Option For Betting On Combat Sports

Overall, MMA is a fantastic choice if you're a sports gambler in Canada and you're interested in betting on combat sports. With lots of top talent, plenty of opportunities to place wise bets that will deliver great returns, and a huge amount of public action on top fights, you'll find that there are quite a few opportunities to win big. So follow this guide, learn the basics about MMA betting, and start placing your bets on one of our top platforms.