Online Gambling in Toronto – It Is Legal?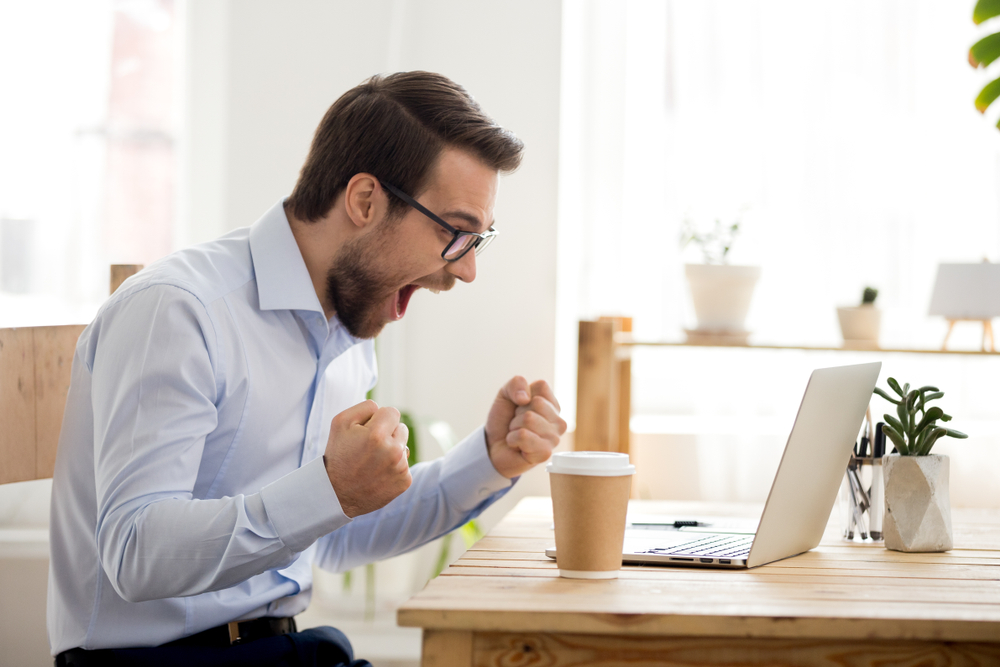 While the 9 provinces can set laws and regulations on their own, Canada has legalized online gaming across the country. Every province issues licenses on its own, and Toronto's breakthrough came in 2015. That's when PlayOLG arrived in the area, providing local and licensed online gambling to players from Toronto.
Of course, players received a safe online space to play in, with hundreds of slots and casino games from top providers. While it offered a great selection of games, PlayOLG now has massive competition from offshore sites that are able to legally offer their services to Canadians, including Toronto players.
While getting your money from these sites is harder than withdrawing from PlayOLG legally, players go for offshore sites thanks to the better variety of games and bonuses. Offshore sites have unbeatable game collections and offer a fantastic collection of deals no one could ignore. While the law doesn't explicitly allow gambling on offshore sites, no one has been reprimanded by far.
You can join major online casinos and play the games you love without fearing as much as a slap in the wrist in Toronto.
Rules and Regulations
Toronto has a long and rich history of gambling. While land-based casinos are not popular now in Toronto, the casino market was bursting in the early XX century. The last club casinos closed in the early 1940s, and over 30 years would pass before players from Toronto could enjoy gambling again.
The Ontario Lottery Corporation Act was established in 1975. It only offered state-run lotteries at the time, but it was updated several times to make room for various gambling establishments and online casinos too. The OLG runs things in the province in regards to gambling and also oversees online operations.
Of course, it's not in charge of offshore gaming sites that are available to offer their services in Canada free of the government's influence.
The legal age of gambling in Toronto is 19, with only the lottery available to players aged 18. When it comes to offshore casinos, their rules and regulations are their own, and you're playing at your risk.
---
The History of Gambling in Toronto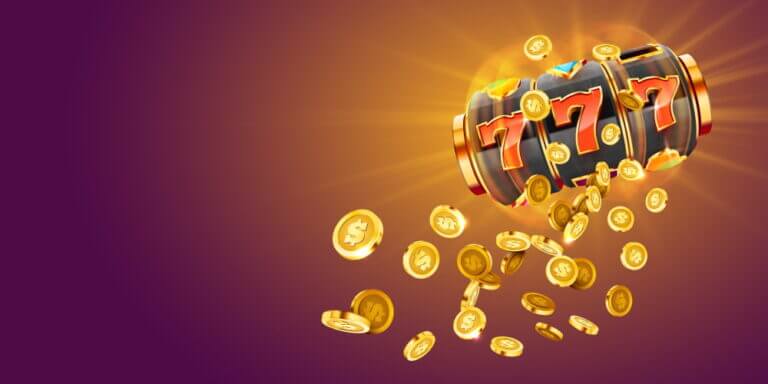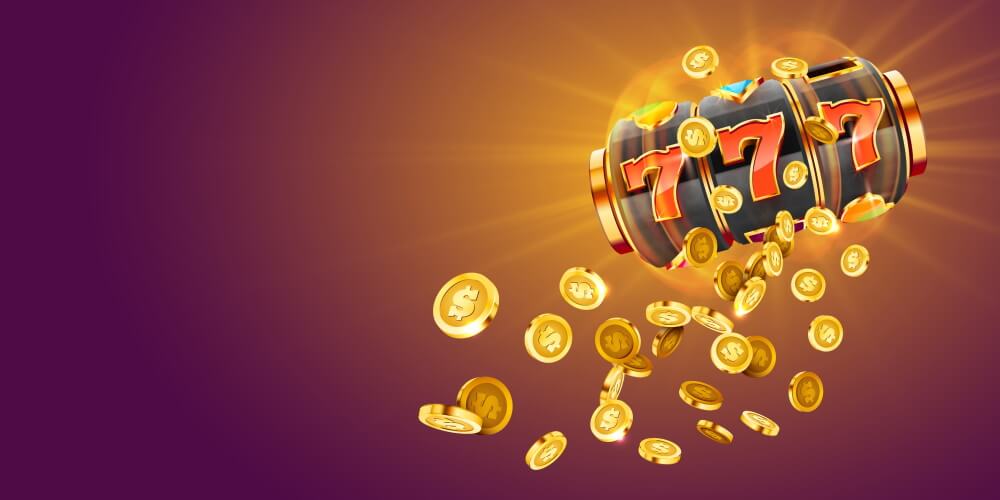 As mentioned, the history of gambling in Toronto goes back to the early XX century. After the last gambling clubs closed their doors in the early 1940s, Toronto waited until 1975 for the Ontario Lottery Corporation Act to be established. The entity now known as the Corporation was responsible for gambling and lotteries in the province, overseeing virtual gambling in Toronto after a few updates.
Horse racing has been huge in Toronto since the mid-1960s. There are a few renowned racetracks such as Woodbine, where major races such as the Canadian International Stakes take place. The OLG hosts various racetracks across Toronto, and also offers slots and VLTs at most of these locations.
Ever since online casinos became popular, OLG jumped at the opportunity. Toronto players got their first taste of it in 2015, although PlayOLG is now competing against powerful offshore casino sites. Toronto players have fully moved online, with land-based gambling establishments only offered at racetracks.
---
How to Choose the Best Online Casinos in Toronto
While choosing the best online casino in Toronto may sound easy, it's anything but. There are so many options out there that it's challenging to find the ideal casino if there is such a thing at all. The fact remains that there are casino sites for every type of player, and you just have to pick the one that suits you the most.
The good news is that you don't have to look for it yourself. We're here to help, reviewing and ranking casinos for your convenience. The list of Toronto casino sites below has everything most casual players need. They feature a proper license, plenty of games, and a bunch of bonuses and promotions.
We also have a list of factors you just have to go over if you want to find a perfectly suitable casino for your wants and needs.
License
The most important factor that you should check first when choosing an online casino in Toronto is the license. Whether it's a local casino or an offshore site, the license is important. Make sure the site displays the badge in its footer and that you're playing in a legit casino with all the right elements and features.
The top offshore licenses are MGA, UKGC, and Curacao. If you're playing in a local casino, it will have a local Toronto license. If the site displays no license badge, you're better off with another one.
Bonuses and Promos
One of the main aces in the sleeve of online casinos are the bonuses and promotions. They are simply bigger and better than what land-based establishments offer. Most casinos will start with a welcome offer, then continue with deposit and no deposit bonuses, free spins, and possibly loyalty rewards.
Why should you rid yourself of such opportunities? Compare bonuses and you'll find casino sites that offer the best reward program for your wants and needs.
Oh, and before we forget, make sure to read the bonus T&Cs. You don't want to miss out on the rules and all the money you can win with a bonus.
Safety and Security
A good Toronto online casino will at least have 128-bit SSL encryption to keep your data in check. A casino without it is probably a scam. Make sure your site of choice has SSL encryption and firewalls/other security measures that will keep your data under wraps.
Game Variety
We're joining casinos to play slots and casino games, so it makes sense to pick the one with the highest variety. Make sure your casino of choice features thousands of games. If you're a slot fan, you'll find a great deal of slot games with a diverse range of themes and gameplay features.
If you're a poker or table game fan, your casino of choice should feature dozens of variants. Ensure that it offers live dealer games too – they are the future.
Customer Support
Proper customer support is a vital factor you should always check for. Make sure the casino has all the proper channels including email and live chat. They should be available 24/7 and should have fast response times.
A FAQ section would be a good inclusion, allowing you to find answers to commonly asked questions. If the casino has helpful guides on deposits or anything else, it's even better.
Payment Methods
When choosing a casino online in Toronto, you should make sure it has a wide range of payment methods. That means all the regular stuff such as Visa/Mastercard, e-wallets, and possibly even cryptocurrencies. The more, the merrier.
You should only choose to use fast and reliable payment methods without any fees. That's the way to deposit instantly and withdraw your winnings without losing a lot via fees.
Mobile Gaming Sites
Most Toronto online casinos have mobile apps that work on both Android and iOS devices. Even when a site doesn't have one, it should at least have a mobile-optimized site. In 2022 and beyond, all casinos offer mobile sites, which usually have the same layout as the desktop version. These are accessed via mobile browsers and allow easy gameplay on the go without installing anything on your phone.
If the casino has a dedicated mobile app, you can look forward to app-specific bonuses and features.
---
Casino Games to Play in Toronto Online Casinos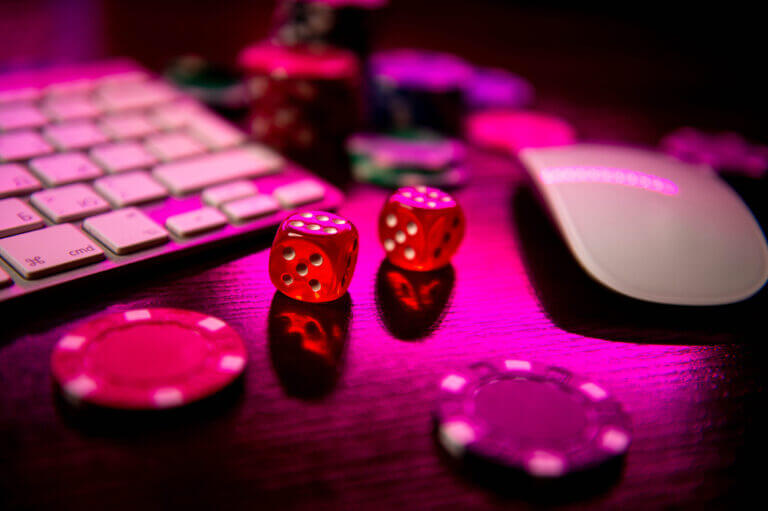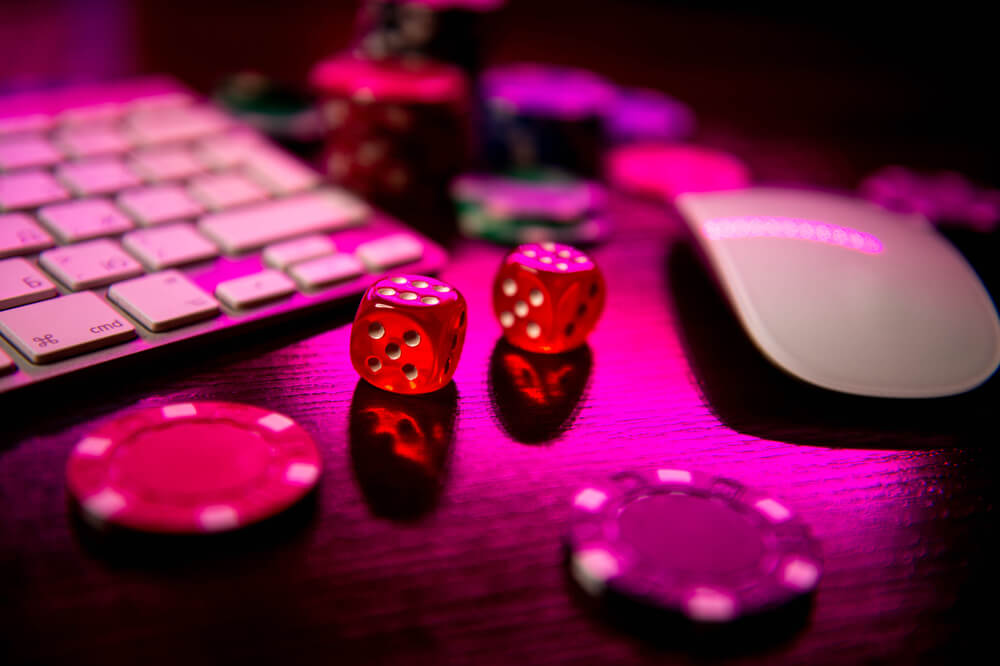 Toronto online casinos are bursting with thousands of games. Slots are the main type, but casino games don't lag a lot behind. Here's a list of the most popular casino games you can play on the web.
Slots
Slots come in many shapes and sizes, and that's the main reason why players love them. Whether you're a sports fan or a fan of a particular movie, you'll probably find a slot based on it. That, plus their incredible winning potential, are the reasons why they're so great.
Plus, you can try new slots for fun without spending any cash. That's something you don't get in land-based casinos. Keep an eye on jackpots too. You might win incredible sums of money spinning them, even if your chances are one in a million.
Table Games
Slots are great, but blackjack, roulette, baccarat, and poker have ruled the casino landscape for a long time. The online variants of these games are even better, and they can also be played for free.
If you want to learn how to play these games, it's best to do it online. Just try them for free and enjoy learning the rules.
Live Dealer Games
Live dealer games are something else. They are mostly confined to card and table games, although they are aimed at experienced players since you can't play them for free. If you're good at poker, baccarat, blackjack, or roulette, you simply have to try their live dealer variants.
---
Toronto Online Casino FAQs
Is gambling online in Toronto legal?
Yes, it is. There's no law that prohibits you from playing at offshore casino sites, and the local gaming sites are licensed by OLG.
Are Toronto online casinos safe?
If you choose a casino site from our pages, then yes, they are. Our casinos are fully licensed and regulated and have advanced security features that keep them safe and sound.
Can I win big on online slots?
If you're lucky, then yes, you can. However, slots are a game of chance so no major strategy can help you win each spin. You just have to roll with the punches and hope for the best.