What is Entropay?
Entropay has been a prominent name among users who know what virtual cards are and how they work. If you're not acquainted with Entropay betting very much, let's start the journey by summing up what Entropay is in the first place.
Entropay is part of the Ixaris Group Holdings Limited, a wholly-owned subsidiary to be precise.
The payment method is primarily registered in England and Wales with an office address in London.
Entropay is regulated by the Financial Conduct Authority (FCA) in the UK which makes it a very safe international payment method.
In Canada, Entropay is just as available as the majority of other payment methods. The same goes for Entropay betting paradigm.
Apart from betting, you can use Entropay to pay other merchants and shop overseas.
---
How Does Entropay Work?

Entropay is a quite unique online payment method, especially when it comes to Entropay betting. It works by utilizing virtual cards that you top up beforehand. So, in that regard, it's a prepaid method of payment too.
After you open your Entropay account, you get to generate a virtual card. It's very similar to the Visa and Mastercard you already know of. Then, you can use your actual Visa/Mastercard credit cards or debit cards to fund the Entropay card.
Once the card is funded, you can navigate to any Entropay betting sites from our list and start your adventures.
Now, you might be wondering, why do you need Entropay and not use the bank account directly?
Well, bank accounts and Visa/Mastercard credit cards are subject to various government regulations. Also, they're not a fan of gambling in general. So, there's always a chance that payment from your credit cards will be declined. The same goes for direct transfers from your bank accounts.
That's where Entropay betting comes into play. As gambling payments are one of its specialities, it's very unlikely that the payment will be declined. You can enjoy the same benefits of regular credit cards without their limitations.
---
History of Entropay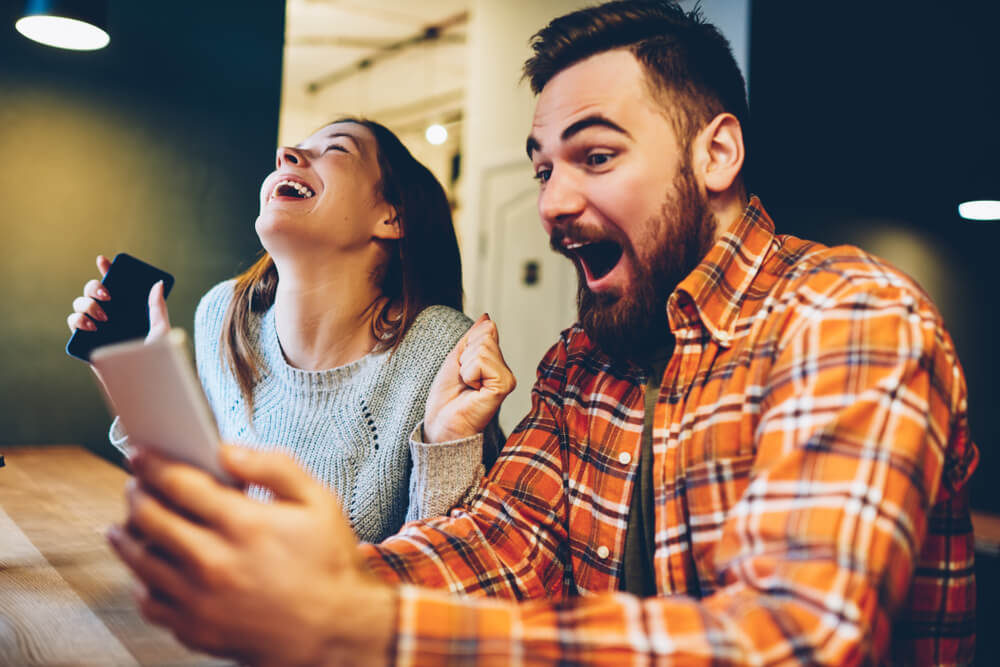 You already know that Entropay is a part of the Ixaris Group Holdings Limited and it's been in operation since 2000. Interestingly, that era was a huge landmark (read virtual mark) for the online payments industry because a lot of other methods also came out during that time.
Most notably, Neteller, Skrill, and Paysafecard were all conceived during the late 1990s and early 2000s.
You also know that Entropay is registered in England and Wales, currently part of the UK. The UK has always been somewhat strict about online gambling despite being one of the biggest hotspots of the industry.
The latest example of the judiciary strictness is the ban of credit cards for gambling.
Coming back to the point, Entropay was created to deal with the restrictions and bypass the traditional banking laws. So, even though regular credit card payments get declined, Entropay payments don't.
Over the years, Entropay betting became more mainstream not only in the UK but all over the accepted jurisdictions. Needless to say, Canada is one of them. As of now, Entropay is powered by Visa and all the virtual cards you can use are also Visa branded.
---
Entropay in Canada
As part of the global expansion, Entropay betting came to Canada. Interestingly, betting is not exclusive use of the payment method for Canadians. You can pretty much do everything you can think of with the help of an Entropay virtual card.
As it's Visa-branded, almost all retailers, as well as online vendors, will accept your payments. It really shouldn't come as a surprise to you because Visa is, in fact, the world's number 1 electronic payment processor. It's both in terms of user base and market share.
So, when you sign up for Entropay in Canada, you get to buy anything you want, subscribe to any service you want, and go for Entropay as much as you want. The only prerequisite is that the merchant must accept Visa and you need to top up the virtual card beforehand.
---
Advantages of Using Entropay
Needless to say, the idea of a virtual card for betting comes with a set of advantages for both punters and casino players. In this section, let us list the benefits of Entropay betting in Canada.  
It's a Prepaid Method
One of the problems with credit cards is that they're subject to a lot of verifications. It's only normal because you're borrowing money from your local bank. And when they see you're using the borrowed funds for gambling, there's a good chance it'll decline the payment.
Entropay, on the other hand, lets you handle all your payments manually. As you're topping up the virtual card with your own funds, no one can question what you're using the funds for.
Anonymity
Although the idea of a virtual card somewhat counteracts the concept of anonymity, Entropay still is a great method. As the card is "virtual", it's not linked to your bank accounts or any other financial institutions.
So, if you don't want the authorities to know or track a payment back to you, Entropay betting is the way to go. Keep in mind that we're only referring to Entropay betting and nothing illegal. If you plan to do something illegal with Entropay virtual card, know that law enforcement has every right to prosecute you.
Standard Security
When you hear about Virtual cards like Entropay, it's only normal to be concerned about security. Because security is almost always the biggest issue for online payments. It's especially true for the iGaming industry as it has a massive flow of real money.
Thankfully, Entropay is a very safe method to transfer your funds from betting sites. The company is regulated by the FCA so it has to comply with a set of minimum security standards. Moreover, as you're generating a virtual card, there's no way for any 3rd parties to predict the credentials.
From there on, you have to follow the same deposit procedure as regular credit cards. You need to enter the 16-digit card number, the 3-digit CVC, the name on the card, and the expiry date. All of these are virtual data so hackers cannot intercept them.
---
Entropay in Betting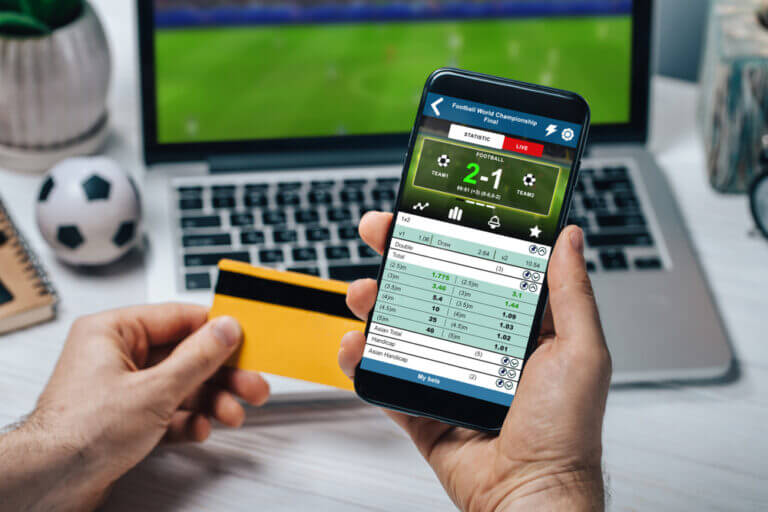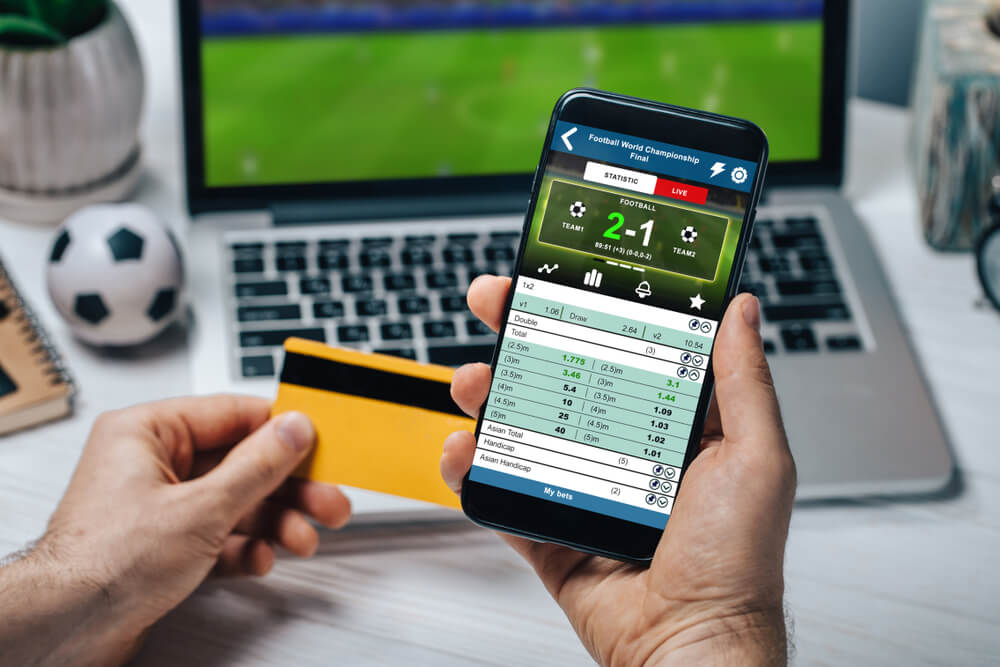 The primary idea behind Entropay was to bypass the restrictions of the traditional banking system anyways. As a result, it didn't take long for Entropay betting to become one of the favourite activities for punters.
You can use Entropay at any betting site you want, as long as they accept Visa cards. Because you'll be selecting Visa as your payment method and not Entropay.
---
How to Deposit and Withdraw Using Entropay?
A huge benefit of Entropay virtual cards is that you can use them for both deposits and withdrawals at betting sites. A lot of the direct bank methods don't work for withdrawal nowadays. Entropay is a great alternative in that regard.   Let's take a quick look at the deposit and withdrawal steps at Entropay betting sites.
How to Deposit into Entropay Betting Sites
If you're familiar with Visa deposits, the process is going to be exactly the same. Here's the step-by-step guide on how to deposit.
Choose an Entropay betting site from our list first. Sign up and log in.
Navigate to the deposit page and select Visa from the list. In case you see Entropay as an offered method, you can pick that as well.
Enter the 16-digit card number, CVC, expiry date, and your name into the fields.
Enter the amount you want to deposit. This step and the previous step might differ in sequence from betting site to betting site.
Now, authenticate the transaction as you would do with any of your other Visa deposits. Voila! The money should be instantly credited into your account.
How to Withdraw Using Entropay
Withdrawals from Entropay betting sites are not very different from deposits. Here's the step-by-step approach you can take.
Log into your account first. If your account is pending verification, do it first.
Visit the withdrawal page. It might be a separate page or part of the deposit page. The design and the layout will largely depend on the operator.
Enter your withdrawal amount and select the Visa card again. If the betting site hasn't recorded the card number already, you may need to enter it again.
Wait for the betting site's processing to complete. Once done, you can keep it in your virtual card for future Entropay betting or withdraw it into your bank account.
---
How Secure is it to Use Entropay in Betting?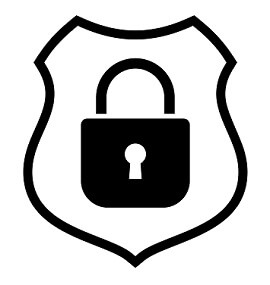 All standard security features you can expect from an online payment method are available for Entropay betting. As it's a virtual card, you're always miles ahead of hackers or scammers because they don't get access to your real bank credentials.
If you're worried about Entropay's security, it's regulated by the FCA. So, you can rest assured that your bank details and funds are in good hands.
The bottom line is, Entropay betting is just as much safe as you can expect with any other online payment method.
---
How to Open an Entropay Account?
Getting started with Entropay is a fairly simple process. If you're familiar with how to sign up on any website, you'll be able to complete the sign up within a few minutes. Here are the steps to do it.  
Visit the Entropay website. Click on the registration button to trigger the form.
Enter all the necessary information that the website asks for. Make sure you use legit information because you'll be connecting your real money bank accounts or credit cards to the account. Fake information will decline all of that.
Complete the registration process and log into your new account.
Create a virtual card and use any of your existing payment methods to fund it.
---
Fees
If there's one thing that might discourage you from Entropay betting, it's going to be the fees. There are fees for pretty much every action.
For starters, when you transfer funds from your real credit card to the virtual cards, there's a 4.95% fee. If you use any other 3rd party method for the top-up, you need to pay 1.95% of the amount as a fee. For bank transfers, the fee is 3.95%.
On the contrary, when you withdraw funds from your Entropay virtual card to your bank account, there's a fixed fee. It may range between $2.99 and $14.99.
Also, Entropay betting only supports USD, GBP, and EUR. So, when you deposit and withdraw in CAD, you need to pay the 2.75% conversion fee. Any chargeback will also cost you a fixed $15 fee.
As you see, there are lots of different types of fees for using Entropay. On the bright side, there are no fees for Entropay betting because betting sites almost never charge anything for deposits or withdrawals.
---
Alternatives to Entropay
Entropay is certainly a very good payment method for betting in Canada. But it doesn't mean you must use it. You may have your own reasons not to use the payment method for betting. In that case, we want you to have the alternatives ready.
Better yet, let us help you with the alternatives to Entropay betting.
Real Credit/Debit Cards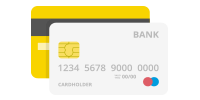 Although the point of using virtual credit cards is to bypass the limitations of real credit cards, you can still use them in Canada. From what we've seen, pretty much all betting sites all over the country offer Visa/Mastercard. The failure rate is also very low.
A great benefit of using real credit/debit cards is that you don't have to pay any of the fees we discussed earlier.
Prepaid Vouchers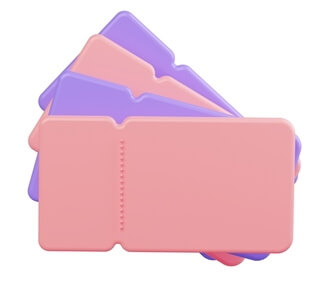 If prepaid virtual cards are not doing it for you, you may want to check out the prepaid vouchers. Both Paysafecard and Neosurf are available in Canada and both of them have been dominating the gambling scene for a very long time.
The biggest advantage of using prepaid vouchers is that you can complete the deposit process completely anonymously. At the same time, the biggest drawback is that you can't use these methods for withdrawals.
E-wallets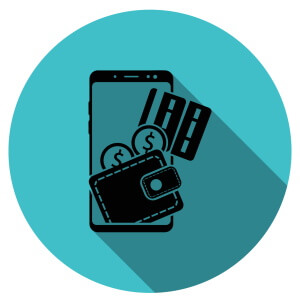 Neteller. Skrill. PayPal. Interac Online. Do they ring any bell?
These are all the finest e-wallets in the world right now. These wallets have proved their worth in the iGaming industry over and over again. Sure, there are fees for using them too but the convenience outweighs the fees by a fair margin.
Bank Transfers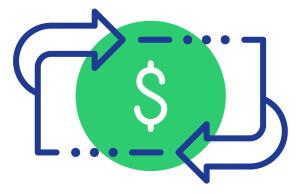 Online bank transfer methods are some of the most underrated payment methods in Canada. Names like iDebit, Instadebit, Trustly, Interac e-Transfer are all offered at online gambling sites in Canada. And they're a great alternative to Entropay betting in the country.
---
FAQs: Entropay Betting Sites
1. Is Entropay betting a safe activity in Canada?
Of course. Entropay is simply a prepaid virtual card that acts like your regular Visa card. It boasts all the same benefits and security features as any other credit/debit card in the market.
2. What are my deposit/withdrawal options for Entropay betting?
You can deposit with a lot of different methods. You may use your existing Visa or Mastercard branded cards, your bank account, or any other e-wallets for the top-up. For withdrawal, however, you can only get your money back into your bank account.
3. Is there verification necessary for the Entropay account?
Not necessarily. You don't need to complete any fancy KYC process to use the payment method. But it's always better to do it because it'll come in handy in case your account goes through any technical troubles.
4. What are the fees for Entropay betting?
There are different fees for different activities. We've already listed the possible fees in the dedicated section. Please check it out.
5. What should the punters do if a payment is declined for Entropay betting?
If you've followed the account top-up process correctly, there should be no problems with the deposits. In case one of your payments is declined, contact the betting site's customer support. You may also seek help from the Entropay support team.
6. How long do Entropay deposits take to go through?
Just like all other deposits, Entropay betting site deposits are also instant. All you have to do is enter the card number, CVC, and other information correctly.
7. How long do withdrawals take from Entropay betting sites?
Entropay betting sites may take a few hours to a few days to process a withdrawal request. Once the funds are in your Entropay card, you may have to wait another 24 hours to receive the money in your bank account.
---
Tips for Entropay Betting
We'd like to share a few tips before we close down shop on Entropay betting.
Take Your Time
Entering the card number correctly is the most important process of a deposit or a withdrawal. Although it's not that big of a deal, one wrong digit can set you back a few minutes. Also, if you enter the wrong card number a few times, the account might block you out.
Learn About the Fees
You already know about the fee structure for Entropay. It's quite steep when compared to most other online payment methods. So, you must calculate all potential fees before you start with Entropay betting.
Ensure the Availability of Entropay
At times, it might be a little confusing to ensure whether a betting site offers Entropay or not. As the virtual card is Visa-branded, having Visa as an accepted method should be good enough. Just to be sure, you can contact the betting site's customer support and ask.
Know the Limits
A big drawback of Entropay betting is the limit. According to the policy, you can preload a maximum of $250 at a time and only $1,000 in a month. It's a relatively lower limit. If the limits are okay for you, go ahead. If not, pick an alternative.

---
Summary: Entropay Betting in Canada

Entropay betting is more prominent in Canada than you think. It's primarily because many betting sites don't mention it on their payment pages. Now that you know how awesome the payment method is and how it works, get started with one of our recommended Entropay betting sites.