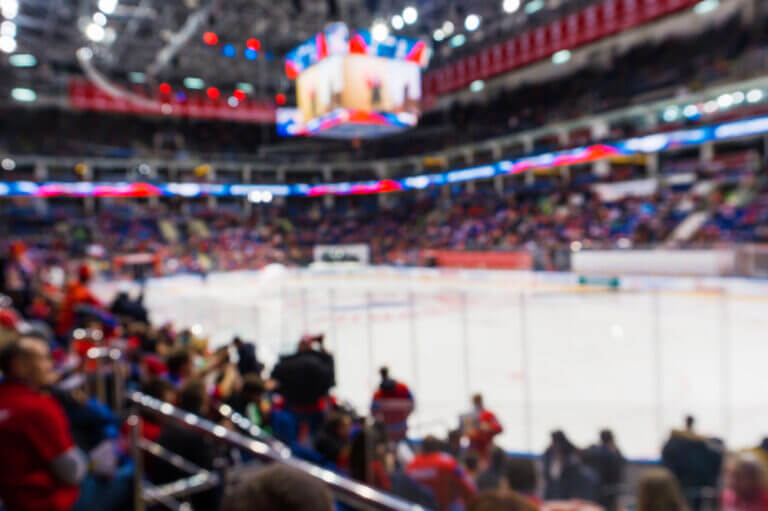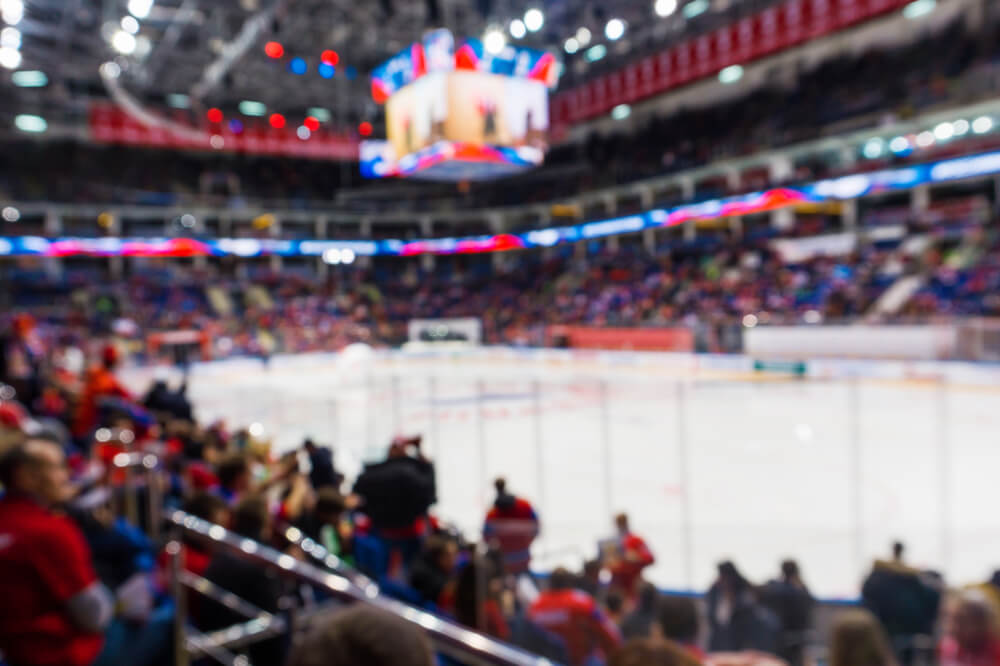 Canada's Stanley Cup drought is quite perplexing. As you probably already know, the last time a Canadian team won it was way back in 1993 when the Canadiens did it for the 24th time. It isn't just the fact that no Canadian team has won it since then, but only six Canadian teams have even made it to the big dance since then. Vancouver has been there twice while the Oilers, Flames, Senators, and Habs have each been there once.
19+. Gambling can be addictive, please play responsibly: This promotion offers three different bonuses: 100%, 125%, and 150% of the deposit total. • Opt-in required • Terms apply
19+. Gambling can be addictive, please play responsibly: 1st Deposit - Free Bet up to C$ 200 • New customers only • Min deposit C$ 10 • Wagering at odds of 1.3+ to unlock free bet • Opt-in required • Terms apply
19+. Gambling can be addictive, please play responsibly: This offer is only available to new players who made their first deposit and selected this offer as a welcome bonus. All players must be 18+ years old and of legal age to gamble.
The Odds
Let's take a quick look at each Canadian team's odds to win the Stanley Cup in 2021-22:
According to the odds, it would appear that the Toronto Maple Leafs and the Edmonton Oilers have the best chances of bringing the Cup back to Canada. The Calgary Flames and Winnipeg Jets are getting a bit of respect too. On the other end of the spectrum, we have the Montreal Canadiens and Ottawa Senators. Both teams look like they are in for a tough season. Then there's the Vancouver Canucks who would consider the 2021-22 season to be a massive success if they merely made the playoffs.
Ottawa Senators +15000
The hockey world didn't expect much from the Ottawa Senators, and they aren't getting much early on. The Senators have struggled to score and they've been giving up a lot of goals. They've been stinking it up both at home and on the road. If they maintain this pace, they will be out of the playoff race by Christmas.
Montreal Canadiens +10000
The Montreal Canadiens got hot at the right time last year. After squeaking into the postseason, they went on a tear which culminated in a surprising appearance in the Stanley Cup finals. Of course, they didn't put up much of a fight against Tampa. This edition of the Habs is a lot different than last year's. One big difference has been the absence of Carey Price. Without him, the Habs have given up the third-most goals. To make matters worse, they are among the lowest-scoring teams in the league. We can expect Price to return sometime before Christmas, but that's probably going to be a bit too late.
Vancouver Canucks +8000
The Canucks have a lot of young talent, but the team simply hasn't played up to their potential. Aside from their thrilling playoff run in the bubble, they haven't found a lot of success over the past few years. Finishing last in the short-lived North Division in 2020-21 was a giant leap in the wrong direction. Even if Vancouver makes it into the postseason, how far can they possibly go?
Winnipeg Jets +4500
The Jets are off to a good start this year. Their offense appears to be clicking as they have scored 4 or more goals in 6 or their first 12 games. That's a good sign considering they have given up an average of 2.83 goals per game in that span. While they are far from a lock to make the playoffs, they have a good shot at it. Still, they don't exactly look like a true threat to win it all.
Calgary Flames +2500
With just a single regulation loss in their first 11 games, the Calgary Flames look poised to make some noise this year. Not only are they getting goals, but they have given up the second-fewest in the league. They can go far if they can keep going at this pace. However, a Stanley Cup is probably asking a bit too much.
Toronto Maple Leafs +1100
There's no doubt that the Toronto Maple Leafs are a talented squad. But they've been a talented team for years and they always find a way to disappoint. How can we put our faith in a team that's bowed out in the first round in each of the past five years? This is a franchise that hasn't even made the finals since it won the cup in 1967. They'll make it into the playoffs as expected. Then they'll screw it up as expected.
Edmonton Oilers +1200
Right now, the Edmonton Oilers represent Canada's best chance of ending the Stanley Cup drought. They had a good shot at it last year, but inexplicably fell flat on their faces against the Jets in the first round. Leon Draisaitl and Connor McDavid are perhaps the most potent duo on the planet while Ryan Nugent-Hopkins, Jesse Puljujarvi, and Zach Hyman have elevated their games. They have a lot of depth and Mikko Koskinen has been solid early on. The bookmakers might disagree, but we think the Oilers have the best shot at ending the drought.