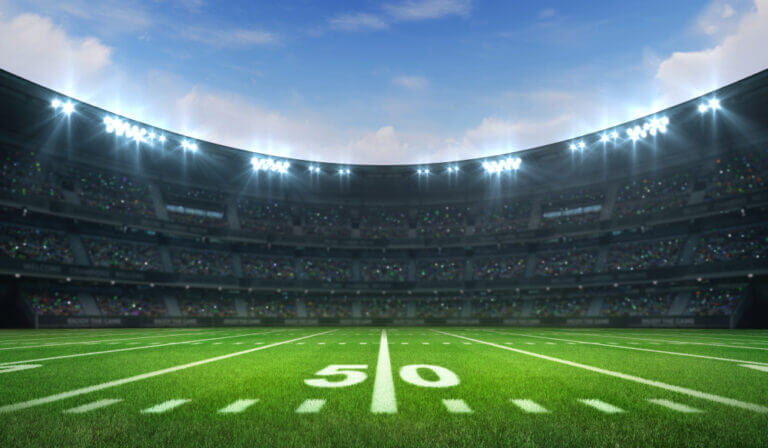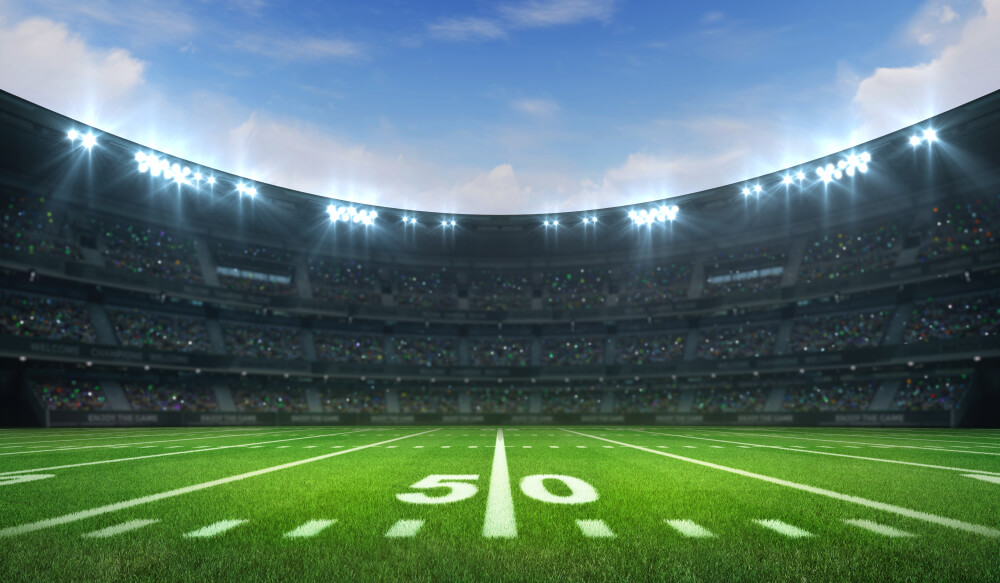 It's hard to believe we have already reached the halfway point of the NFL regular season. As usual, fans and bettors have had their share of surprises. Some teams that looked like good bets to win the Super Bowl have disappointed. On the other side of the flapjack, there are a couple of teams that have come out of nowhere and now look like true contenders.
Trending Down
At +600, the Kansas City Chiefs were the opening day favourites to win Super Bowl LVI. Who would have thought they'd be just 5-4 after nine games? Who could have imagined that the Raiders and Chargers would be leading the AFC West? Yet, here we are and the bookmakers have lengthened the odds to +1000. Nevertheless, this is a dangerous team and they are still a true contender worthy of wagering on to win the Super Bowl.
While the Miami Dolphins were getting a bit of respect from bookmakers before the season started, they aren't getting any right now. They currently sit at 2-7 and have struggled immensely on both sides of the ball. Their Super Bowl odds have skyrocketed to a whopping +75000 after opening at +2500.
The NFC West looked like it was going to be an exciting 4-way race. Instead, it looks like it will be a 2-way race. The Seahawks and 49ers, who opened at +220 and +1600 respectively, are now sitting at +10000 after each team started 3-5. Both teams still have a shot at the playoffs if they can turn things around, but don't hold your breath.
Trending Up
How about them Cowboys? Many had them pegged to win the NFC East, but very few thought they'd actually be a good team. After opening at +2500, Dallas' 6-2 record has raised eyebrows and their Super Bowl odds now sit at +1100. The Tennessee Titans' odds have made a similar move going from +2500 to +1200. We'll have to wait and see if the Titans can overcome Derrick Henry's injury.
The Buffalo Bills were the subject of a lot of Super Bowl talk entering the season. After opening at +1200 to win it all, they are now the favourites along with Tampa Bay at +600. That loss to the lowly Jags is a little disturbing though.
The Los Angeles Rams were supposed to be good, but not this good. Their Super Bowl odds have gone from +1200 to +750. Those odds will likely get shorter if they can keep playing like they've been playing. A few savvy in-season moves is a sure sign that they are all in.
Bookmakers didn't think that the Arizona Cardinals were a serious contender as indicated by the long +4000 odds to win the Super Bowl. With an 8-1 record after nine games, the Cards are now listed at +800. They have scored the most points in the league and they've given up the third-least points. That's a recipe for success. Of course, we still have a long way to go, but Arizona is now on everyone's radar.
Don't Forget About…
There are a few other real contenders worth mentioning. First, we have the Tampa Bay Bucs who opened the season at 6-2. They are still generating a lot of betting action at +600. The Baltimore Ravens are also 6-2 although their Super Bowl odds currently sit at +1000. Also sitting at +1000 are the Green Bay Packers who appear to be poised for another deep playoff run. If you like long shots, you might want to consider hitting up the Pittsburgh Steelers who are priced at +4500. They are right in the thick of things.