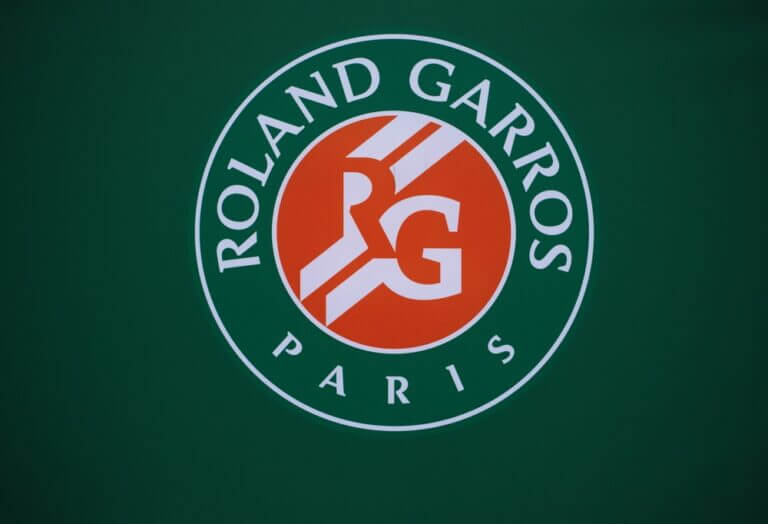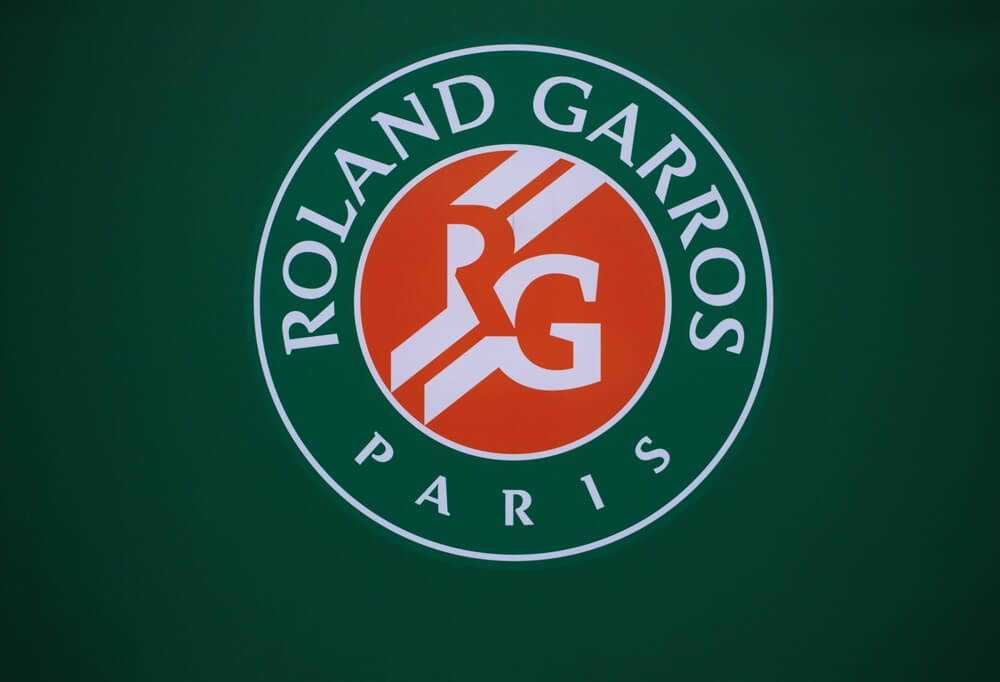 Rafael Nadal is only two wins away of winning another French Open and add another title on his impressive resume. Alexander Zverev will try to hold him back and make his second Grand Slam Final of his career. We will see who will advance after these two players meet at the Court Philippe-Chatrier on June 3, 2022.
Match Details
Alexander Zverev and Rafael Nadal
Tennis – French Open, Semifinal
Date – 3/6/2022
Starting time – 6 AM ET
Venue: Court Philippe-Chatrier, Paris
Rafael Nadal Stats & Form
Rafael Nadal is the greatest player in history of French Open with 13 titles and more than 100 wins and only two wins away from the next one. After defeating his greatest rival Novak Djokovic in the quarterfinal it seems like no one can stop him from another title.
The Spaniard had an excellent start of the season, winning at the Australian Open and Acapulco and starting the season with 20 consecutive wins.
At the moment, Nadal is ranked fifth in the ATP list and is 28-3 for the season and 8-2 on clay.
On his way to the semifinal besides Djokovic, Nadal defeated Jordan Thompson, Corentin Moutet and Botic Van De Zandschulp in straight set and had to play a five-setter against Felix Auger-Aliassime in the Round of 16.
Rafael Nadal News
Rafael Nadal has won 21 Grand Slam titles in his career, 13 of them have been at the French Open.
Alexander Zverev Stats & Form
Alexander Zverev faced a match point in the second round against Sebastian Zverev and here he is, in the semifinals aiming to reach his second career Grand Slam Final.
The German is currently third in the ATP standings which is his career-high. He is 29-9 for the season and 15-4 on clay. He won 6 tournaments in 2021 and is still seeking for the first of 2022.
Zverev is coming off a 6-4, 6-4, 4-6 and 7-6 win over Carlos Alcaraz in the quarterfinal. Previously, besides Baez, he defeated Sebastian Offner, Brandon Nakashima and Bernabe Zapatta Miralles.
Alexander Zverev News
Alexander Zverev is first time in the semifinals at the French Open and is seeking a chance for his second career Grand Slam final.
Alexander Zverev and Rafael Nadal Head-to-Head Stats
Rafael Nadal leads the all-time series against Alexander Zverev 6-3.
The last time these two players faced each other was last year in Rome with Nadal winning 6-3 and 6-4.
Alexander Zverev and Rafael Nadal Betting Odds
Rafael Nadal is a favourite going into the final match with -338 odds to win while Alexander Zverev is at 256.
The total game margin is 36.5 with both ways at -111.
Betting Tip
We are all aware that Rafael Nadal has passed his prime but the way the Spaniard is playing, he is still almost unbeatable on clay, especially at the French Open. Defeating Novak Djokovic is a huge boost for his confidence and now it will be very difficult for somebody to stand in his way of winning his 14th French Open title.
Alexander Zverev has defeated Nadal three times in his career including the last two matches on clay which gives him some chances against Nadal. Zverev took care of the best young player at the moment Carlos Alcaraz who has been amazing this season and goes in the match again Nadal 100% ready. Still, Nadal is a level up from Zverev and the German will not be able to win even a set in this match.
Best Tip:
Rafael Nadal to win 3-0
164
Visit