Check out the best betting pick and odds for the tennis match between Novak Djokovic and Alexander Zverev in the semifinals of the Nitto ATP Finals in Turin, on November 20, 2021.        
Novak Djokovic Stats & Form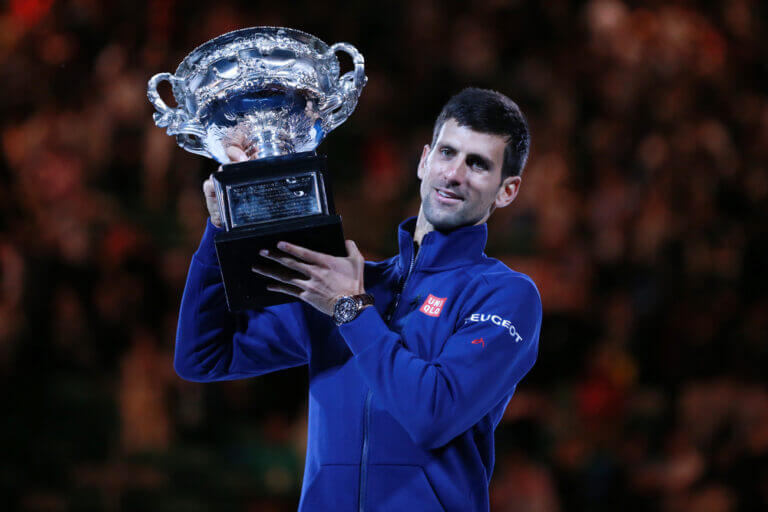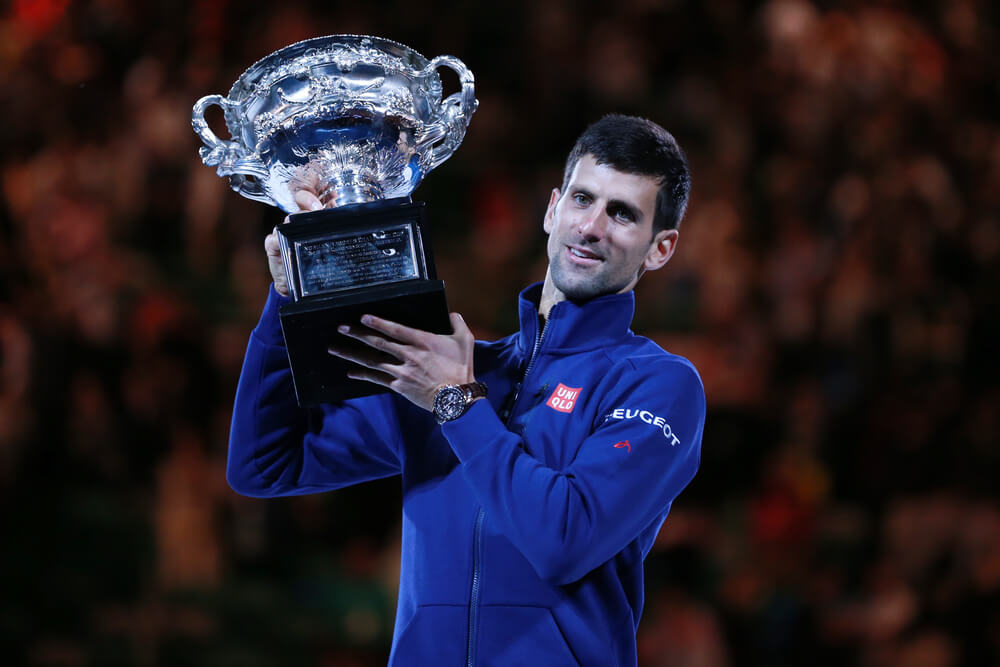 Novak Djokovic is playing his best tennis in the last month of the season and when he does so, he is literally unbeatable. This week in Turin, he won all three group matches without dropping a single set.
His toughest match came on day 1 of the tournament when he defeated Casper Ruud 7-6, 6-2 in 93 minutes.
In the second match, Djokovic faced the highest ranked player of his opponents, Andrey Rublev, who despite breaking Djokovic's serve, lost 6-3, 6-2 in 69 minutes. On Friday night, Djokovic already was through to the semifinals but did his job properly defeating Cameron Norrie, who replaced the injured Stefanos Tsitsipas, with 6-2, 6-1.
With these three victories, Djokovic is 52-6 for the season, with 20-3 on hard and a perfect 7-0 indoors.
Form curve Novak Djokovic for the last 5 matches: W, W, W, W, W
Novak Djokovic News
Novak Djokovic is finishing a record 7th season as world No. 1 and is on a good track to win his fifth ATP Finals. He failed to win a calendar Grand Slam as he lost in the US Open final to Daniil Medvedev but despite that, his season is for the history books as he won three Grand Slams. He showed his great form last week as he won his record 37th ATP Masters tournament.
Alexander Zverev Stats & Form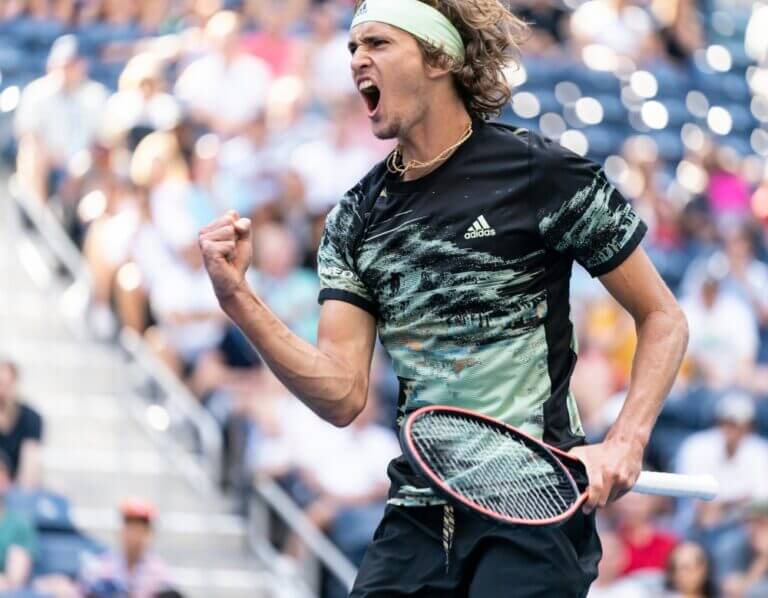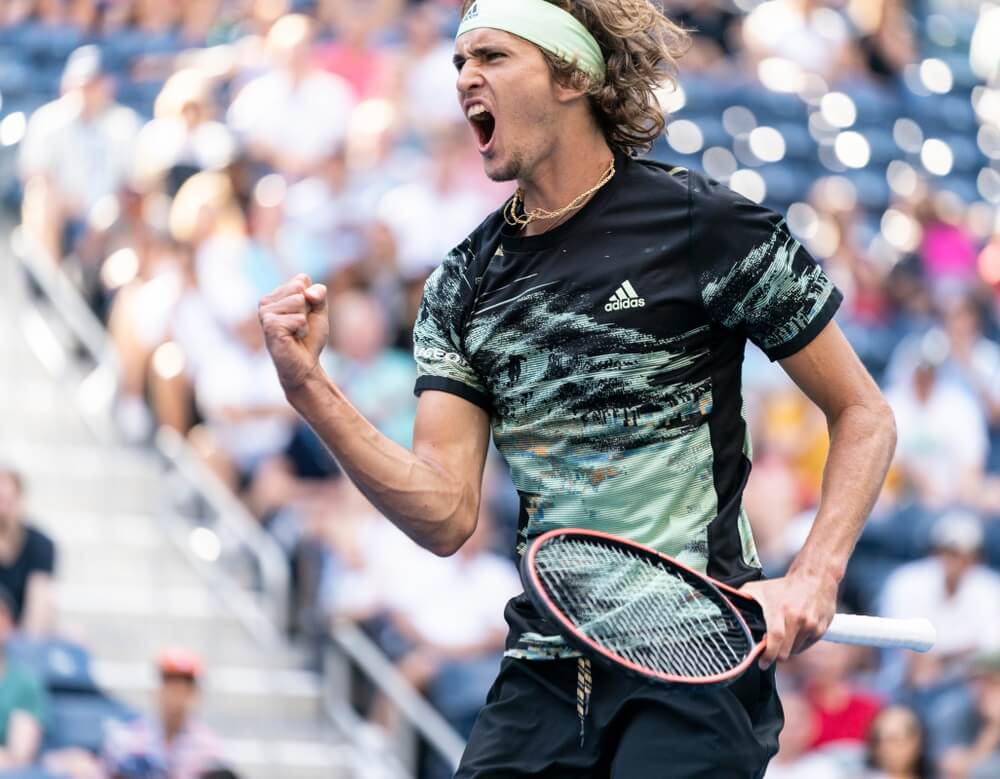 Alexander Zverev made it to the semifinals as the second seed from the Green group.
He started the ATP Finals tournament with a match against Matteo Berrettini who was forced to retire after suffering a back injury. Until that moment, Zverev led 7-6 and 1-0 against the 25-year-old Italian.
In the second match, Zverev faced world No. 2 Daniil Medvedev who won 6-3, 6-7, 7-6 after 2 hours and 39 minutes. With a 1-1 record, Zverev had to win his last match and he did so pretty easily defeating Hubert Hurkacz 6-2, 6-4.
Zverev came in Turin after a semifinals loss to Medvedev last week in Paris and previously won the tournament in Vienna defeating Frances Tiafoe in the finals. This season, the German is at 57-15 with 28-6 on hard and 11-3 indoors.
Form curve Alexander Zverev for the last 5 matches: W, L, W, W, W
Alexander Zverev News
Zverev has won five titles this year and 30 of his last 34 matches. He has played excellent indoors this year and can beat anybody when he is on top of his game.
Novak Djokovic vs Alexander Zverev Head-to-Head Stats
Novak Djokovic has won 8 of the 12 matches against Alexander Zverev and 3 of 4 played this season. Zverev defeated Djokovic in the semifinals of the Olympic tournament in Tokyo while Djokovic won at the ATP Cup in the quarterfinals of the Australian Open and the semifinals on the US Open.
Novak Djokovic: Last win against Alexander Zverev (3-2 on 11/9/2021)
Alexander Zverev: Last win against Novak Djokovic (2-1 on 30/7/2021)
Novak Djokovic vs Alexander Zverev Betting Odds
The Serb is a favorite to make it to the final match with -274 odds while Zverev is at 213. The game margin is set at 22.5 games with -112 odds to go over and -111 for under.
Betting Tip
Djokovic is a clear favorite to win this one but Zverev has everything he needs to defeat the Serb which he has already done 4 times. Djokovic has less than 24 hours from his last match to prepare for the semifinals while Zverev had two days to do that. The match will definitely be a long one with many long points and details will decide the winner. Djokovic is still the better player and placing your bet on his win with over games is the right choice.
Tip Quote (Djokovic win): -274 by 22bet
Tip Quote (Zverev win): 213 by 22bet
Expert betting tip: Novak Djokovic to win and over 22.5 games (220 by 22bet)