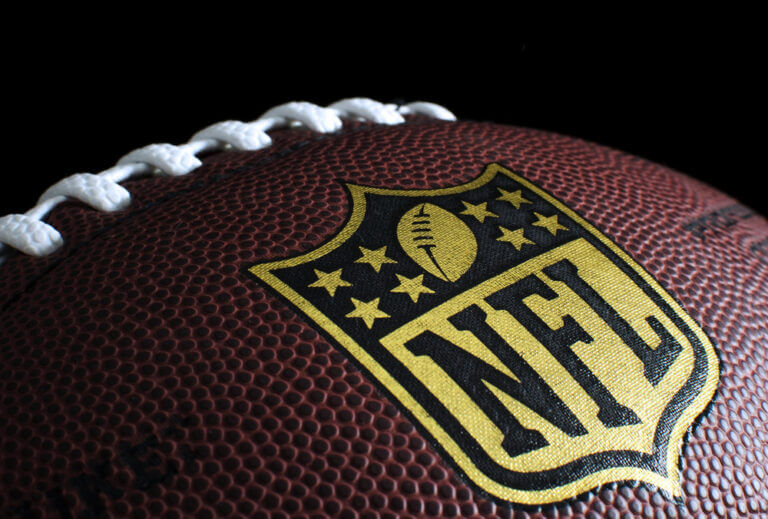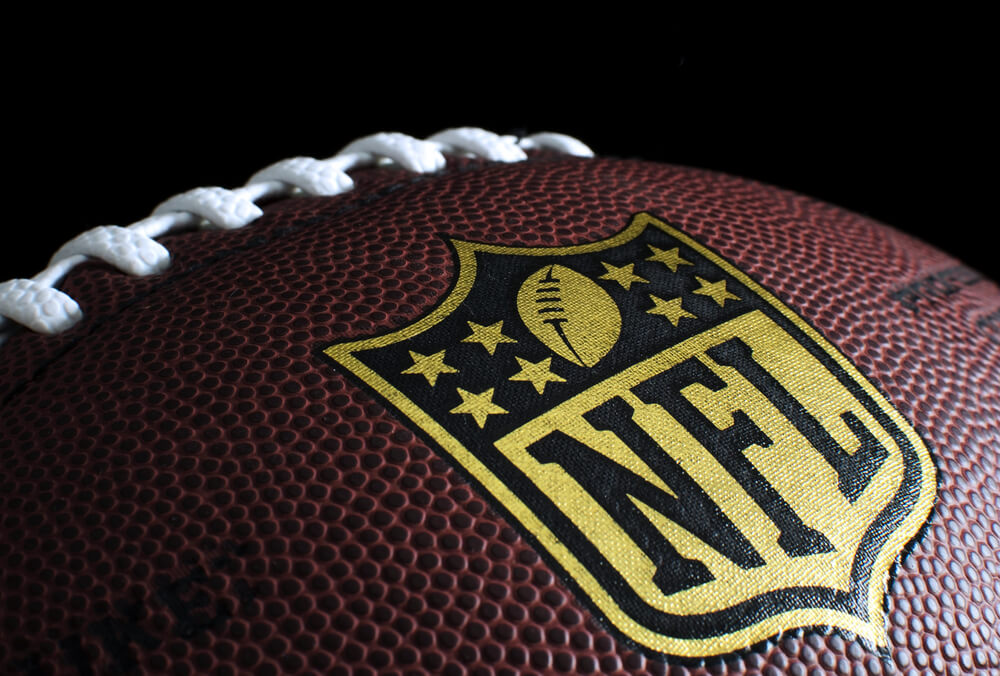 One benefit of betting on NFL season win totals is that the wager supposedly unfolds over the course of the season. However, they can backfire pretty fast too. We have reached the mid-way point of the 2021-22 NFL campaign, and a few season win totals are already about to go up in flames. So much for watching the wager play out over the course of a full season. Let's dive into the NFL season win total bets you wish you never made.
19+. Gambling can be addictive, please play responsibly: This promotion offers three different bonuses: 100%, 125%, and 150% of the deposit total. • Opt-in required • Terms apply
19+. Gambling can be addictive, please play responsibly: 1st Deposit - Free Bet up to C$ 200 • New customers only • Min deposit C$ 10 • Wagering at odds of 1.3+ to unlock free bet • Opt-in required • Terms apply
19+. Gambling can be addictive, please play responsibly: This offer is only available to new players who made their first deposit and selected this offer as a welcome bonus. All players must be 18+ years old and of legal age to gamble.
Cincinnati Bengals Under 6.5 Wins
Well, it turns out that the Bengals aren't so bad after all. This isn't to say they're good, but they are very much in the mix at 5-4 in a tight AFC North. The Bengals need just a pair of wins to snuff out any under 6.5 season wins wagers. You know they're going to get it done? Right?
Detroit Lions Over 4.5 Wins
You knew Detroit was going to blow this year. You just didn't think they would blow this badly. At 0-8, the Lions continue to hit new lows. The funny thing is, they'll probably accidentally win a couple and blow the tank. If you have the over 4.5 season wins, then you need the Lions to go no worse than 5-4 the rest of the way.
New York Jets Over 6 Wins
They've scored the third-fewest points while giving up the second-most. They're also just 2-6 ATS. That's not what you want to see if you took the Jets over 6 wins. You need Gang Green to go no worse than 4-5 down the stretch just to earn a push. They have to go at least 5-4 to win the bet. Best of luck with that!!
Las Vegas Raiders Under 7 Wins
Las Vegas has been very inconsistent, yet they have been able to keep pace in the AFC West race. This team has faced a boatload of adversity this year and they have still managed to put up a 5-3 record up to this point. That's gotta hurt if you bet Las Vegas under 7 wins. The Raiders have a pretty tough schedule remaining, but they'll get those three wins.
Tennessee Titans Under 9 Wins
This one hasn't gone well at all. Those who wagered on Tennessee to fall short of 9 wins must feel like they are watching a train wreck in slow motion. The Titans have already notched seven wins, but it gets even worse. Tennessee still gets to play Miami, Jacksonville, and two against the Texans. Poof!!
Arizona Cardinals Under 8.5 Wins
Who saw this coming? Those who wagered on Arizona to win fewer than 8.5 games certainly didn't. This pick is on the verge of going up in flames like the Hindenburg. Arizona has already racked up 8 wins which leaves them just one win shy of delivering the knock-out blow. You'll be out of your misery soon.
San Francisco 49ers Over 10.5
Well, the good news is that the Niners have nine games left. The bad news is that they'll need to win 8 of those games for the Over 10.5 wins wagers to cash in. If it makes you feel any better, those who have been playing the 49ers to beat the spread are taking it on the chin too.