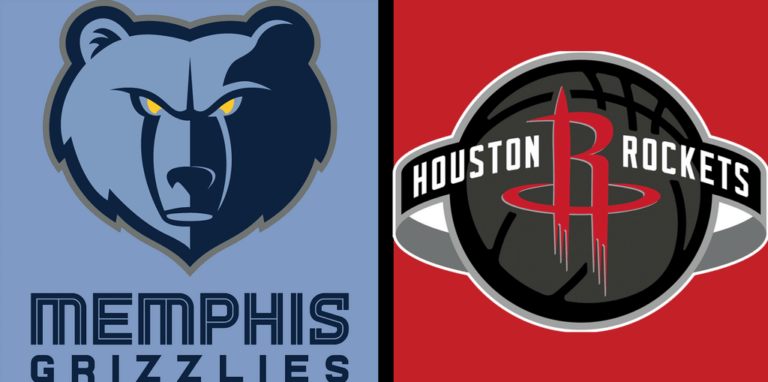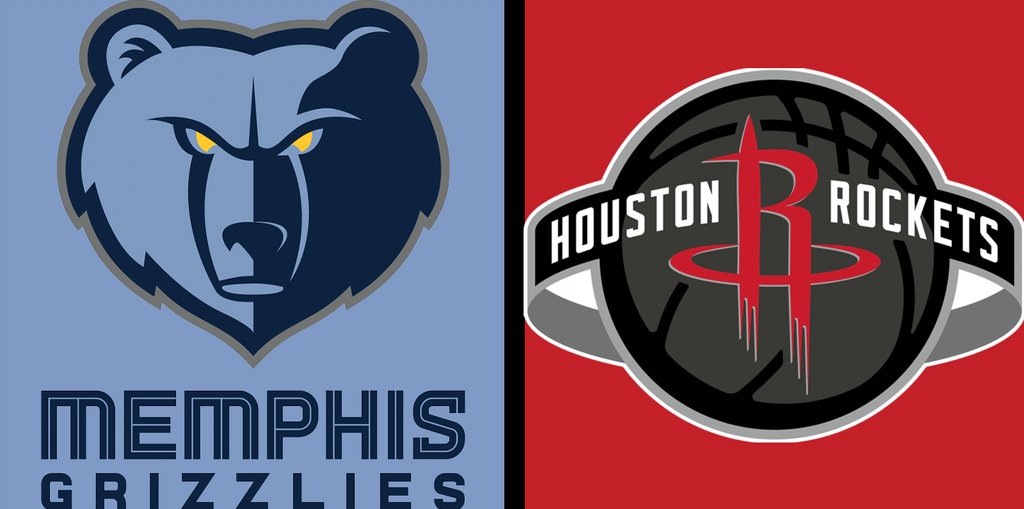 Houston Rockets vs Memphis Grizzlies betting tips and predictions for Monday's NBA clash. The Nuggets put their 5-game win streak on the line as they travel to Dallas to take on Luka Doncic and the Mavericks. Read on for all our free predictions and betting tips.
Houston Rockets

The Houston Rockets have lost 11 straight and now they face their Southwest division rivals the Memphis Grizzlies. After their disappointing loss at home to the Detroit Pistons some 5 days ago, the Rockets have now struggled mightily with scoring putting up only 92 and 89 points against the Blazers and Suns. This team is making headlines for the wrong reasons and one of them was their decision not to play John Wall any minutes this season, despite him being fully healthy and under contract.
They could really use him as they are simply out talented every single night and with a veteran presence like that their record would surely be better than 1-12. They're still seeking their first away win of the season, it's going to be tough against the Grizzlies, but they do have a decent record in the last 14 meetings with them with 8 wins and just 4 losses.
Memphis Grizzlies

The Grizzlies are in a funk of their own after losing 4 of their last 5 games. Most recently they went on the road and dropped a game against a team very similar to the Rockets. The New Orleans Pelicans beat them 112-101 for only their 2nd win of the season. It was not a good look for the Grizzlies, but a first quarter in which they allowed 35 points cost them the game in the end. They will have to get back to winning ways ASAP as they are now 6-7 on the season and have dropped to 8th in the Western Conference standings.
One thing that needs to be fixed is their defense, right now they allow 114.4 points per game which is only 29th in the NBA. That's slowly started to creep up on them and as a result they've covered the spread just once in their last 5 games.
This might be the best opportunity the Rockets will have to end their losing streak. The Grizzlies are vulnerable, they've lost 3 in a row and two of those were at home. Houston doesn't have much to grab on to now, but at least they can make this game a close affair. Give me the Rockets to cover the double digit spread here.
Memphis Grizzlies – Houston Rockets Odds
Memphis Grizzlies – Houston Rockets Predictions
Rockets +11.5 Point Total available at -110 odds on bet365
 Tonight's opponents will be the 2nd worst defense in the NBA and the 6th worst going at it. Memphis allows 115.4 points per game at FedEx Forum, while the Rockets give up 113.1 on the road this season. We're used to high scoring games between these two teams, in the past we've seen some really high scoring outputs by both sides. Over the past 10 meetings they've averaged 222.8 points between them. Sure, the Rockets have struggled a bit with scoring in their last two games but they did face tough opponents. The Grizzlies have allowed 112 or more points in their last 5 games, I could definitely see this trend continuing tonight. Let's back the over in this one.
Over 219.5 Total Points is available at -110 odds on bet365