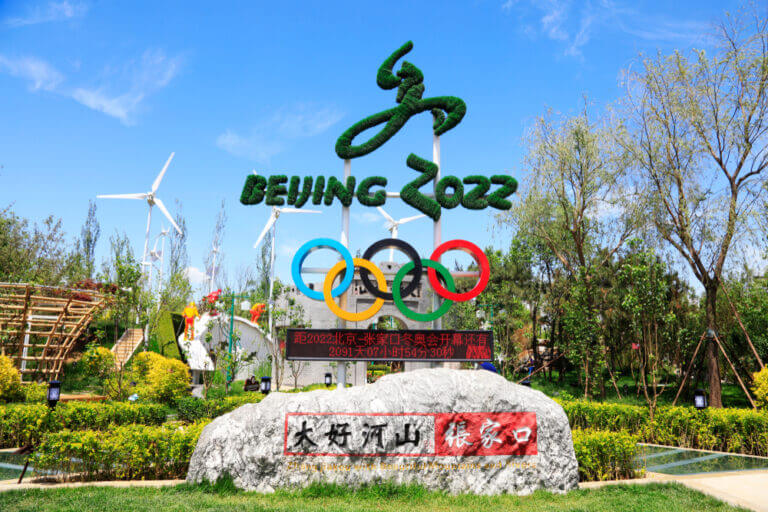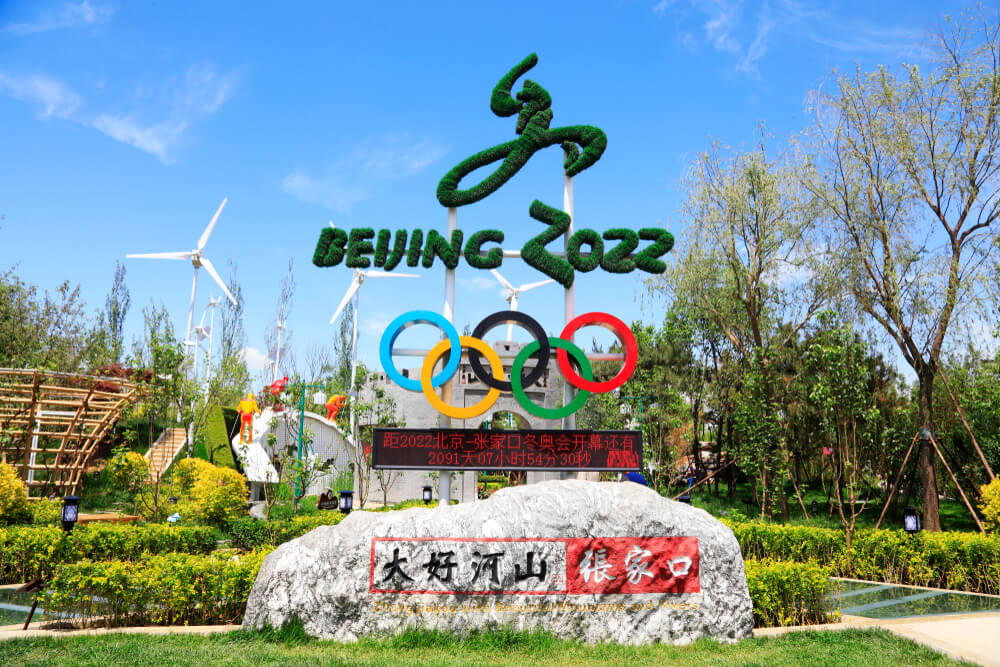 Hockey fans all over the world will have February 10, 2022, circled on their calendars. This is when 12 Olympic men's hockey teams will duke it out for the gold medal. Team Canada will certainly be seeking redemption after a disappointing effort in the 2018 Winter Olympics that resulted in a third-place finish. Of course, 2018 was a little different because that tournament did not feature NHL players.
Having NHL players compete this year definitely gives Team Canada an advantage. However, it will also help a few competitors. The United States, Sweden, Russia, and Finland should have solid rosters too.
The Odds
As expected, Canada's men's team has opened as a pretty big favourite to win its fourth gold medal of the millennium. Of course, they were also favoured in 2018 and we saw how that ended. Even though the rosters won't be announced until January, the bookmakers have already set the odds to win gold and they look like this:
| | |
| --- | --- |
| Canada | -125 |
| United States | +350 |
| Sweden | +500 |
| Russia | +550 |
| Finland | +800 |
| Czech Republic | +1800 |
| Germany | +8000 |
| Switzerland | +8000 |
| Slovakia | +15000 |
| Latvia | +20000 |
| Denmark | +20000 |
| China | +50000 |
To gain a little insight into the odds to win the 2022 Olympic Men's Hockey tournament, we should have a look at the groupings:
Group A
Canada
United States
Germany
China
Group B
Russia
Czech Republic
Switzerland
Denmark
Group C
Finland
Sweden
Slovakia
Latvia
Tournament Format
The format for the Olympic Men's Hockey tournament is relatively easy to understand. First, each team plays one game against the other teams in their group. So, Canada will play the United States, Germany, and China. The winners of each group plus the highest remaining seed earn an automatic berth into the second round. The other 8 teams compete in a single knockout round with the winners advancing to the quarter-finals. It then becomes a tidy bracket of 8 teams going for gold.
Who Will Win Each Group?
Nobody knows for sure which teams will win their groups, but that's the nature of gambling. Still, we can make a few speculative guesses. While Sweden is the odds-on favourite to win Group C, getting past Finland will still be a challenge. Meanwhile, Russia has a huge edge in Group B and should be able to dominate.
On paper and according to the bookies, Canada has the advantage in Group A, but getting past an American team that's loaded for bear won't be easy. If you have any faith in the odds, it looks like Canada, Sweden, and Russia have the best chances of winning their respective groups. The fourth team to earn a bye should be either the United States or Finland.
Can I Wager on the 2022 Olympic Men's Hockey tournament now?
Many bookmakers have released their odds to win the gold medal, but you'll have to look hard to find any other Olympic Men's Hockey odds right now. Some of the propositions you might come across now relate to specific players making their team or group winners. Be sure to keep checking with your preferred bookmaker to find the latest Olympic Men's Hockey odds. There'll be no shortage of betting options once the rosters are released in January.