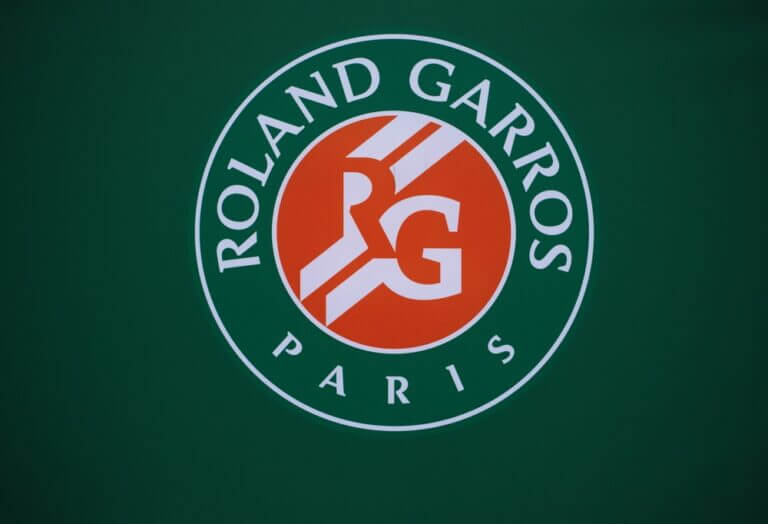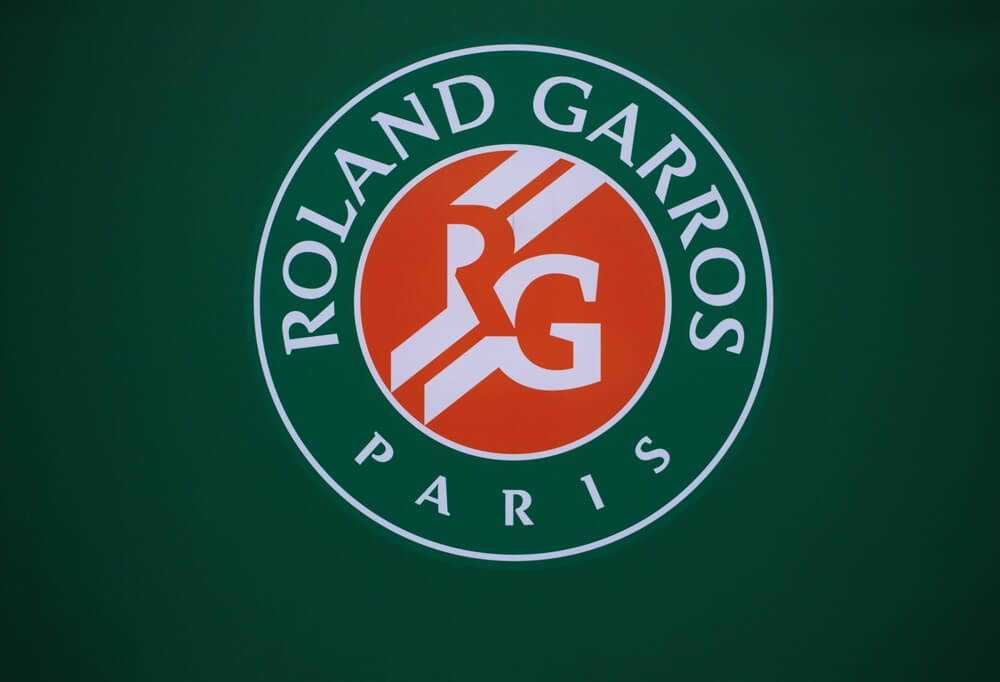 Rafael Nadal is heading toward his 14th French Open and 22nd Grand Slam title in Paris. Given the recent form, it will be no surprise if he achieves that but first, he will need to go past Corentin Moutet when the two meet for the first time at the Court Philippe-Chatrier on May 25, 2022.
Match Details
Rafael Nadal and Corentin Moutet
Tennis – French Open, Second round
Date – 25/5/2022
Starting time – Not before 2:45 PM ET
Venue: Court Philippe-Chatrier, Paris
Corentin Moutet Stats & Form
Corentin Moutet will have a chance to face off Nadal for the first time in his career.
The French is the fan favorite in Paris but that will not help him much against the best player on clay in the history of tennis.
Moutet is currently the the139th player in the world with his best ranking being at no. 67.
Moutet is coming off a 2-6, 6-3, 7-6, 6-3 win over the former champion Stan Wawrinka in the opening round that earned him a chance to play against Nadal.
The 23-year-old is 10-8 for the season with 2-2 on clay. So far, his best result at the French Open has been the third round in 2019.
Moutet's best result this season was the semifinal in Adelaide where he lost 6-1 and 6-3 to another Frenchman Arthur Rinderknech.
Corentin Moutet News
This is Moutet's seventh appearance at the French Open and his best result has been the third round that he reached in 2019.
Rafael Nadal Stats & Form
Rafael Nadal has proven once again that he is one of the best players of all time after returning from a foot injury and dominating the first part of the season.
Rafael Nadal is going after his 14th Roland Garros title and with the form he has shown this season, he has a right to expect to win another one in Paris.
Nadal, who is currently fifth in the ATP rankings, has won the Australian Open this season for the second time in his career and has become the player with the most Grand Slam titles in male tennis.
If he manages to win another one, he may stay on top of that list for a long time.
Nadal has 24 wins and 3 losses for the season and is 4-2 on clay. He defeated Jordan Thompson in the opening round in three sets, all by 6-2.
Rafael Nadal News
Rafael Nadal has been a regular at the French Open since 2005 and has won the tournament a record 13 times.
Rafael Nadal and Corentin Moutet Head-to-Head Stats
This will be the first match between Rafael Nadal and Corentin Moutet
Corentin Moutet and Rafael Nadal Betting Odds
Rafael Nadal is a significant favourite going into the final match with -10000 odds to win while Corentin Moutet is at 1900.
The total game margin is 26.5 with both ways at -111.
Betting Tip
Rafael Nadal missed the second part of the last season but as many times before has come back strong and has had a very successful season so far. He started with 20 consecutive wins winning a record 21st career Grand Slam and he will try to add another one, his 14th at the French Open.
After an easy win in the opening round, Nadal will face the home crowd favourite Corentin Moutet. Moutet, who is ranked 139th at the moment will not be able to do anything to slow down Nadal and this will be another routine victory for the Spaniard in 3 short sets not exceeding a total of 26.5 games.
Best Tip:
Under 26.5 games
-111
Visit