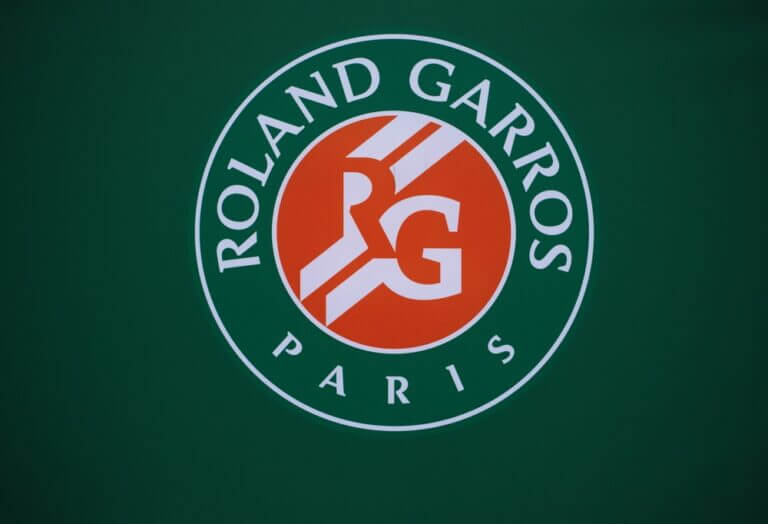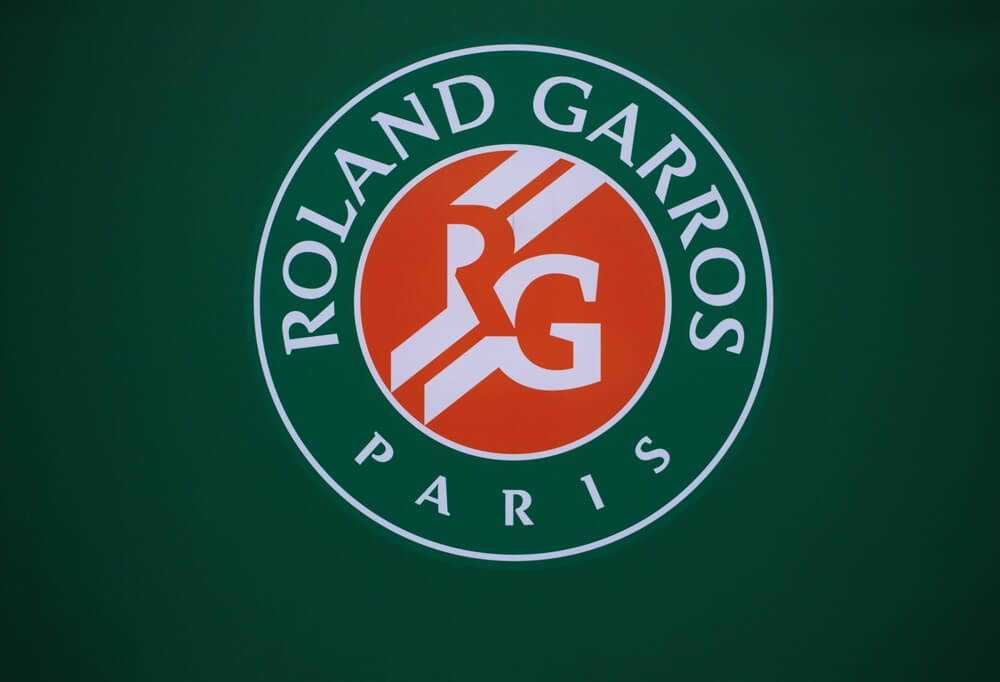 Casper Ruud and Marin Cilic are having a unique opportunity to make it to a Grand Slam Final. Marin Cilic has already won a major while Casper Ruud is playing for his first chance to do that. Anyway, both players will leave everything they have when they meet at the Court Philippe-Chatrier on June 3, 2022.
Match Details
Casper Ruud and Marin Cilic
Tennis – French Open, Semifinal
Date – 3/6/2022
Starting time – Not before 12.30 PM ET
Venue: Court Philippe-Chatrier, Paris
Casper Ruud Stats & Form
Casper Ruud has made a huge leap in the past two seasons. From a player from the challenger level, he found his way to the top 10 last year and now he is having a chance to advance to his first Grand Slam final.
Ruud is currently 8th in the ATP rankings with his best result being at no. 7. The Norwegian is 29-9 for the season and 20-5 on clay.
Ruud is coming off a 6-1, 4-6, 7-6 and 6-3 win in the quarterfinal against Holger Rune.
He started this year's French Open with a 3-1 win over Jo-Wilfried Tsonga in 4 sets by 6-7, 7-6, 6-2 and 7-6.
Then he defeated Emil Ruusuvuori in the second round by 6-3, 6-4 and 6-2. The toughest challenge so far in the tournament, Ruud had in the second round where he found himself down 2-1 against Lorenzo Sonego but managed to turn things around and win by 6-2, 6-7, 1-6, 6-4 and 6-3. In the Round of 16, Ruud defeated Hubert Hurkacz by 6-2, 6-3, 3-6 and 6-3.
Casper Ruud News
This is the first time Casper Ruud made it to a Grand Slam semifinal.
Marin Cilic Stats & Form
Marin Cilic is past his prime but with his performance at the French Open has reminded us to his best days.
The Croat is in his third career Grand Slam semifinal after an impressive 5-7, 6-3, 6-4, 3-6 and 7-6 win over Andrey Rublev.
The 34-year-old is currently 23rd on the ATP rankings with his career-best being at no. 3.
Cilic lost only one set in the first three rounds in Paris, in the second round against Marton Fucsovics.
In the first and the third round, Cilic won in straight sets against Atila Balacs and Gilles Simon.
Cilic is 17-11 for the season and 8-4 on clay.
Marin Cilic News
This is the first time Marin Cilic has made it to the semifinals at the French Open.
Casper Ruud and Marin Cilic Head-to-Head Stats
Casper Ruud leads the all-time series against Marin Cilic 2-0.
The last time these two players faced each other was last year in Toronto with Ruud winning 6-3, 3-6 and 6-3. Previously, they met in Rome in 2020 when Ruud won 6-2 and 7-6.
Casper Ruud and Marin Cilic Betting Odds
Casper Ruud is a favourite going into the final match with -256 odds to win while Marin Cilic is at 199.
The total game margin is 38.5 with both ways at -111.
Betting Tip
Casper Ruud is a huge favorite given the odds but Marin Cilic already defeated two Top 10 players on his way to the French Open semifinals. Ruud has the advantage given his age and the fact that he has defeated Cilic in their both previous matches. The Croat, on the other hand, is a more experienced player who knows what it takes to win a major.
This will definitely be a long match with both players fighting for a chance for their first final in Paris. Cilic spent more than 4 hours in the quarterfinal match which may take a toll on him. Ruud is more common on winning on clay and with his speed will manage to win this match in four sets.
Best Tip:
Casper Ruud -2.5
-167
Visit