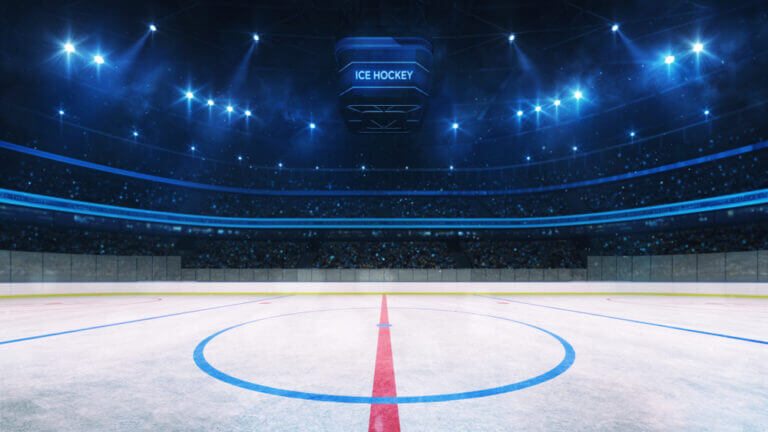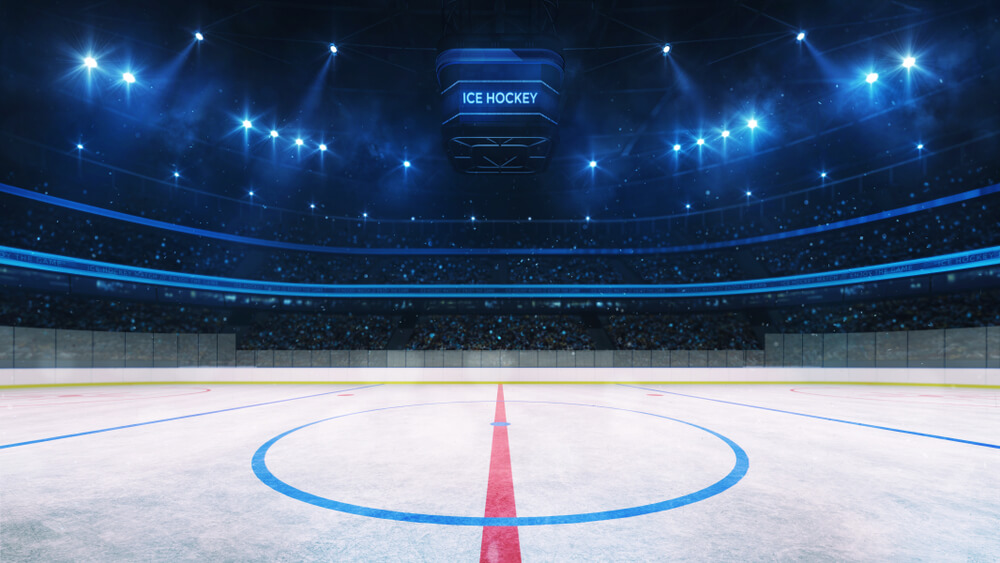 Game Details
Columbus Blue Jackets @ Buffalo Sabres
NHL regular season
Date: 11/22/2021
Start time: 07:00 PM ET
KeyBank Center, Buffalo
Rested road team with an edge in net
The 9-6-0 Columbus Blue Jackets head to Buffalo to face the 7-8-2 Sabres. The Jackets are 6-4-0 in their last 10 games and had some success recently despite playing in the Metropolitan Division which houses without any question the best teams out of any division in professional hockey.
The Sabres are 2-7-1 in their last 10 games and coming off two straight losses. This will be the tail end of a back-to-back set for Buffalo involving some travel, as the team played the Rangers in New York last night.
The projected goalies at this point are the 7-3-0 Elvis Merzlikins for Columbus and the 3-4-2 Dustin Tokarski for the Sabres. While Merzlinkis had a couple of rougher games lately, he is still the superior netminder between the two, and the defense in front of him will be on fresh legs, unlike Tokarski's teammates.
Model & trends favor the Blue Jackets
Our model likes the Jackets at every position in this one. Blue Jackets are grade 27th offensively, 22nd defensively, and 11th in the net, while the Sabres are ranked 31st offensively, 29th defensively, and 32nd in the net. We think that this rested Blue Jackets squad is expected to win this game almost 57% of the time, which is a large edge over the current market number.
The Blue Jackets are 9-6 on the road this season and 6-2 when playing fully rested. They are also 3-0 as slight favorites like they are now. The Sabres are 7-10 at home, 0-2 as home underdogs, and only 6-5 on tail ends of back to backs. It seems like the trends are also siding with the road favorite here.
Underlying numbers also give an edge to Columbus
It is difficult not to like Columbus at the short number. The Jackets are putting up – on average – 7 more shots per game compared to Buffalo. More shots on the net equal more scoring opportunities so it is no wonder that Columbus is averaging 2.52 goals and 2.51 expected goals per game, while Buffalo only averages 2.27 goals and 2.06 expected goals per game.
We have to note that Buffalo goalie Dustin Tokarski is also underperforming his expected save percentage for the second straight year. He is simply not as good as he should be based on the quality of shots he is facing. Last season, Tokarski was negative in the metric called 'Goals Saved Above Average' (which tells us a lot about a goalie's value) and this year he is once again grading as below average.
On the other end, Elvis Merzlinkis has saved almost 8 goals more over than an average level goalie in the 2020 season and he is already saved more than 2 goals more than an average goalie in just a few weeks this season thanks to his 94.12 fSV%.
Columbus Blue Jackets – Buffalo Sabres Odds
Columbus Blue Jackets – Buffalo Sabres Betting Tips & Predicitions
Pick: Columbus Blue Jackets to win -116 (1.86x) Bet365
Everything is lining up well for a bet on the Blue Jackets here. The team is almost fully healthy, has its best goalie in net facing a Buffalo team that will be on tired legs. Advanced statistics, trends, and models all agree that you should place a bet on the Columbus Blue Jackets if you can get them as a slight favorite.
Note: Our model thinks Columbus should be priced around -130 (1.77x), and we would bet the Blue Jackets at -125 (1.80x) or better in this spot.