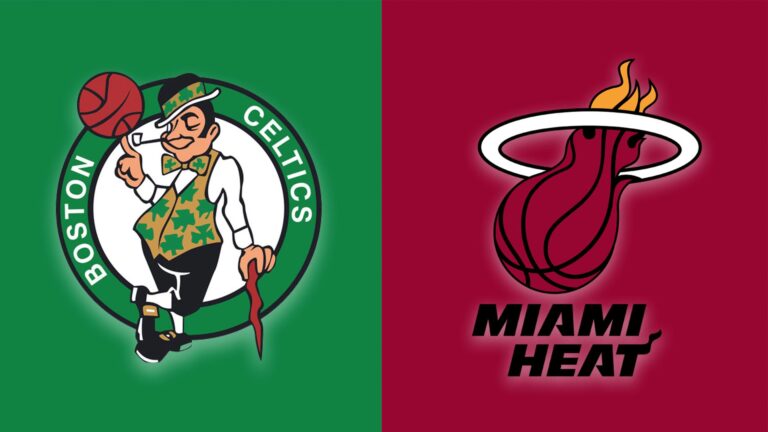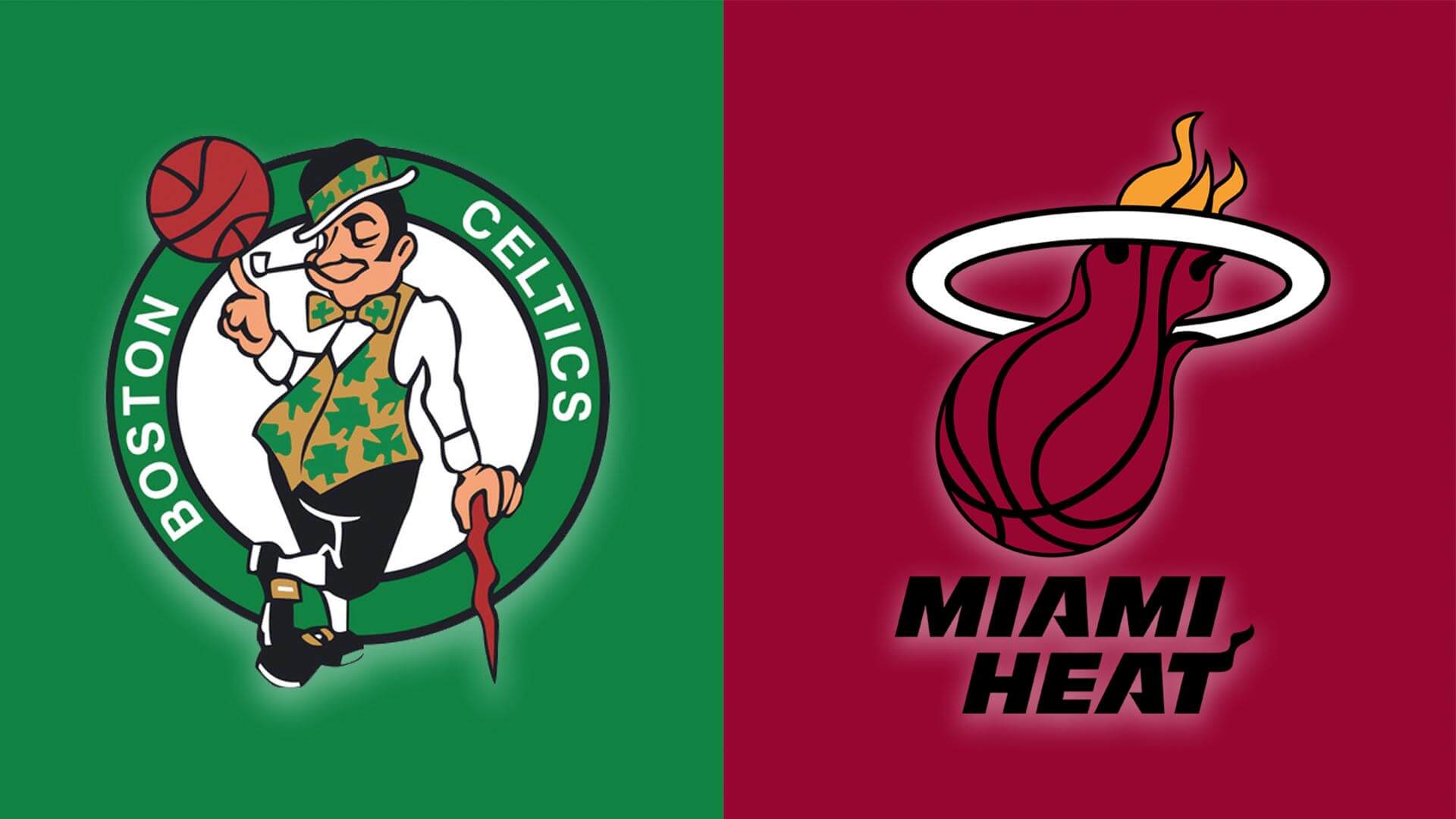 Boston Celtics vs Miami Heat betting tips and predictions for Monday's game on NBA TV. After a grueling 3 overtime game against Toronto over the weekend, the Miami Heat head to Boston to take on the Celtics who have won 3 of their last 4 games. Read on for all our free predictions and betting tips.
Boston Celtics

Boston's latest win came on the road at New Orleans in a 107-97 triumph thanks to 38 points from Jayson Tatum and 31 points from Jaylen Brown. Just one other Celtic scored in double figures in that game, highlighting their biggest problem they've had all season long and that's poor depth.
As a result these Cs are only 9th in the Eastern Conference right now, far below what people projected for them this season and with the Wizards in 11th lurking behind them there's no room for error as we approach the All-Star break.
One encouraging sign before tonight's game is their record of 8 wins over the last 12 games, however in head-to-head meetings vs Miami they've not performed well as they are just 2-9 ATS in the last 11 such games. Against Eastern Conference teams they are only 1-4 ATS in the last 5, which is also something they'll need to improve on.
Miami Heat

Jimmy Butler played 52 minutes and 3 other Heat players played 45 as Miami fell at home to the Toronto Raptors 124-120. Butler finished the game with 37 points, 14 rebounds and 11 assists but his effort was wasted as the Heat lost for just the 6th time at home this season. Now they head out on the road where they are only 14-12 and after such an exhausting game they are now 3.5 point underdogs against the Celtics.
In that role this season they've played 16 times and have a 11-5 SU record. Butler is questionable due to a minor ankle issue, but even if he doesn't play the Heat shouldn't be discounted here. Revenge will be on their mind as they've already lost to the Celtics once this season 95-78. In the last 10 meetings they've beaten them 6 times and on the road at TD Garden they are 9-2 ATS in the last 11 visits.
The only thing that's concerning me is the whether or not Butler plays, but I'm still going with the Heat in this one just because the Celtics cannot be trusted. They've let us down far too many times in games in which we thought they'd win easily. Let's back the road team and the extra points.
Miami Heat +3.5 Point Spread is available at -110 odds on bet365
Boston Celtics vs Miami Heat Predictions & Odds
Miami's defense has been really good this season, but over the last couple of games they've allowed 124 from Toronto and 114 against the Clippers, both games played at home. The over has cashed in 5 straight for them, which is very unusual.
Their road games have been even more productive on the over with 6 of the last 7 cashing. For the entire season 17 of their 26 games on the road have all cashed on the over. In games played against the Celtics the O/U stands at 7-3 in the last 10 meetings in favor of the over and the 2 teams are averaging 223.8 points per game during that stretch. Boston's offense has also been on point lately, they've scored 107, 128 and 116 points in 3 of their last 4 games and with both Tatum and Brown being healthy I think they'll score a ton at home against a tired Miami squad.
The Heat won't go away without a fight though, so expect a ton of points scored in this one. With the projected total standing at just 211.5 points here, I think it's a no-brainer to back the over here. Go with the points.
Over 211.5 Total Points is available at -110 odds on bet365